Jihane Khalil can pull off classic looks so effortlessly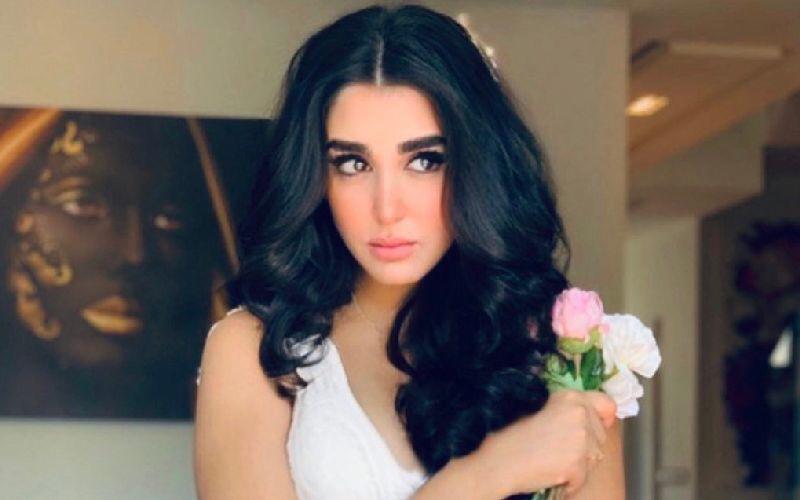 Moroccan actress Jihane Khalil has proved herself on-screen many times in the past, despite heavy competition in the industry. The beautiful actress has taken on different roles, many of which have been inspired by Egyptian civilization. 
In a series of posts on Instagram, Khalil can be seen embracing a Cleopatra-inspired look. To say she pulled it off would be an understatement. 
She is no stranger to pulling off classic looks. She had previously donned a classic white silky dress, something that not everyone can pull off. But she looked fabulous, as always!
Book a request from
Jihane Khalil
!