Supporting
Magdi Yacoub Heart Foundation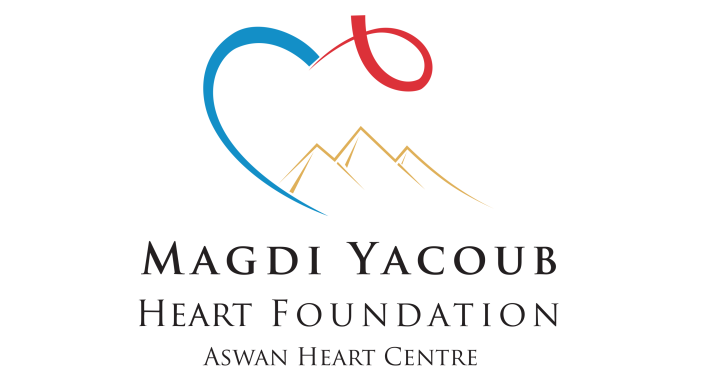 Jihane Khalil is a Moroccan actress whose passion for acting is unmatched. She gained fame after winning Best Actress in the reality TV show competition "Arab Casting." It's been a smooth ride on-screen since. 

Jihane Khalil

In The Spotlight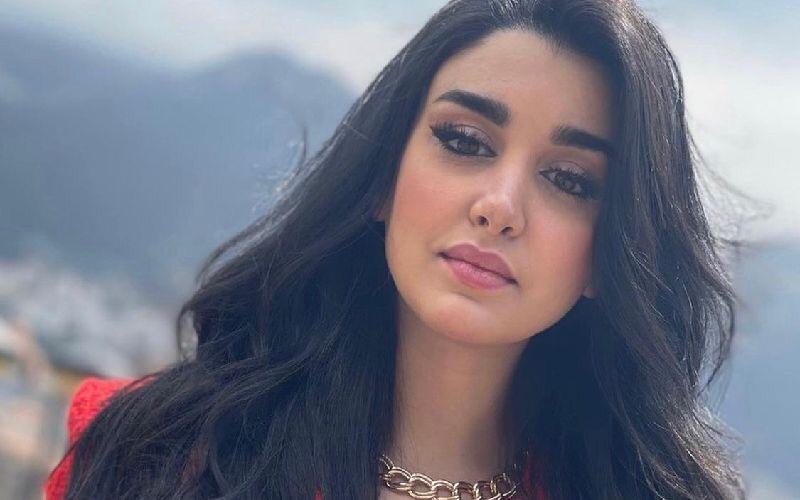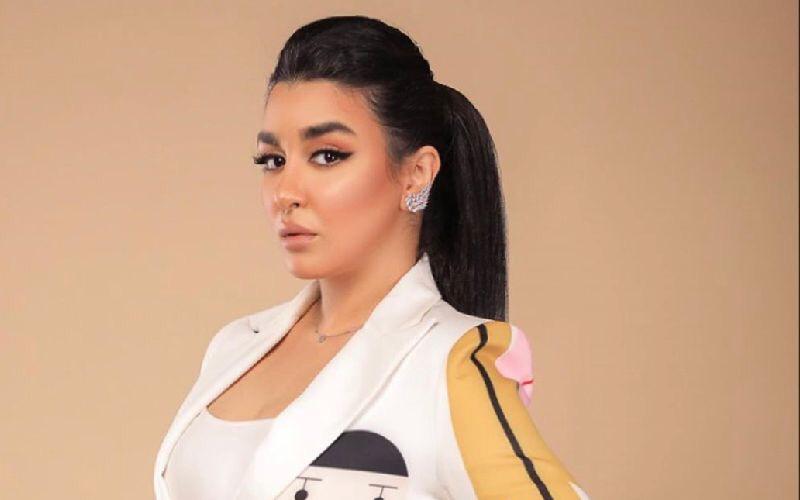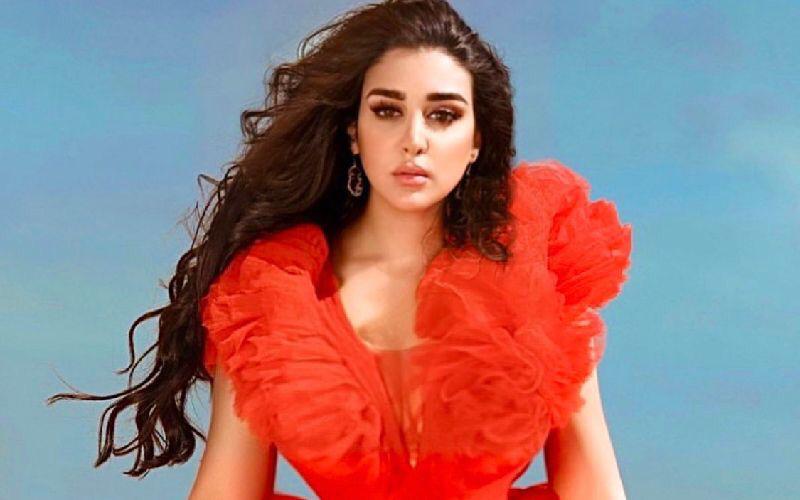 What is Omneeyat?
Omneeyat is a space for fans to connect with their favorite talents. Get a digitized autograph via Omneeyat Shoutout, request a song, engage in a masterclass, and more!
How to get the most out of Omneeyat Shoutout?
Make sure to fill out the request form carefully and correctly. Be as specific as you can. Our talents would love to hear your stories!