Who's Laughing Now? Jad Bou Karam's genuine smile is contagious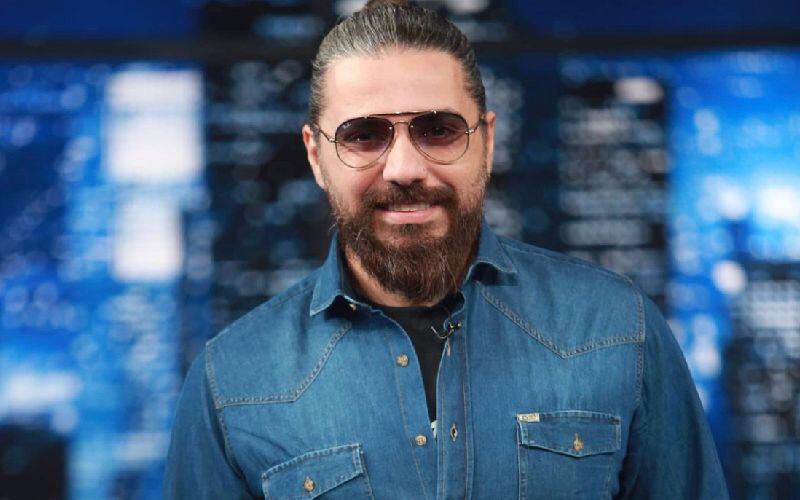 Comedian Jad Bou Karam, also known as Oh My Jad, is known for his sense of humor and quick wit, something that sets him apart from others in the industry. The comedian became quite known after his appearance on the "Lahon w Bass" program. There is no question that he has been on the rise since. He recently took part in a film shoot with the talented Rene Moawad. And to say his smile didn't leave his face would be an understatement. And we couldn't help but smile just looking at the picture. 
During the shoot, Jad Bou Karam wore an sweater with a vest overlay, signed by Fidelverta. Hair stylist Tariq Saad handled Bou Karam's locks and perfectly placed a winter-inspired hat over them.
If you're a fan of the comedian, make sure to find him on Omneeyat and request your very own personalized video.
Book a request from
Jad Bou Karam
!