Jad Bou Karam shares comical video … with his son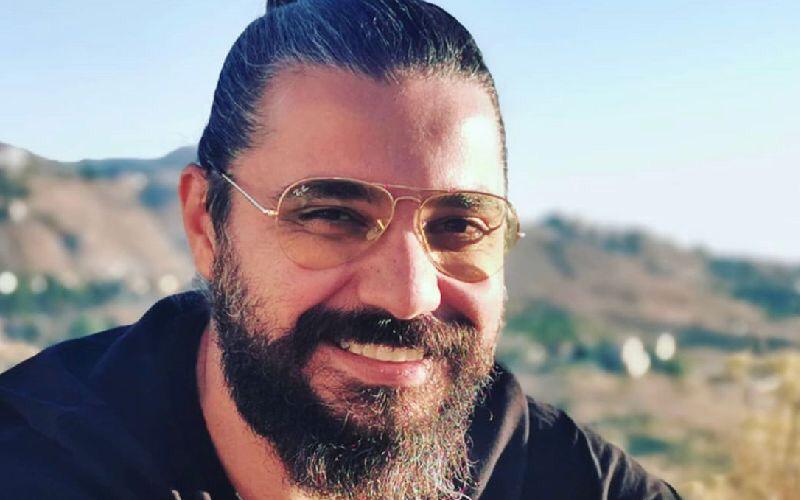 Lebanese comedian Jad Bou Karam, also known as Oh My Jad, recently shared a comical video on Instagram with none other than his son. The video, which is done in the form of a TikTok, aims to showcase the reality of any parent-children dynamic, in which the parents become the kids' very own ATM machine. 
That's exactly what the comedian and his son aimed to bring to life with the recently posted video. In it, you can see Bou Karam's son approaching him, putting a credit/debit card in his mouth, entering the pin code, and waiting to receive the deposit of money from his father, who plays the role of an ATM machine. 
"Here is how my son sees me," the comedian wrote in the caption of his post, which amassed over 64,000 views at the time of writing. 
Bou Karam is on Omneeyat, waiting to draw a smile on all your faces! 
Book a request from
Jad Bou Karam
!