Jad Bou Karam raises awareness on Covid-19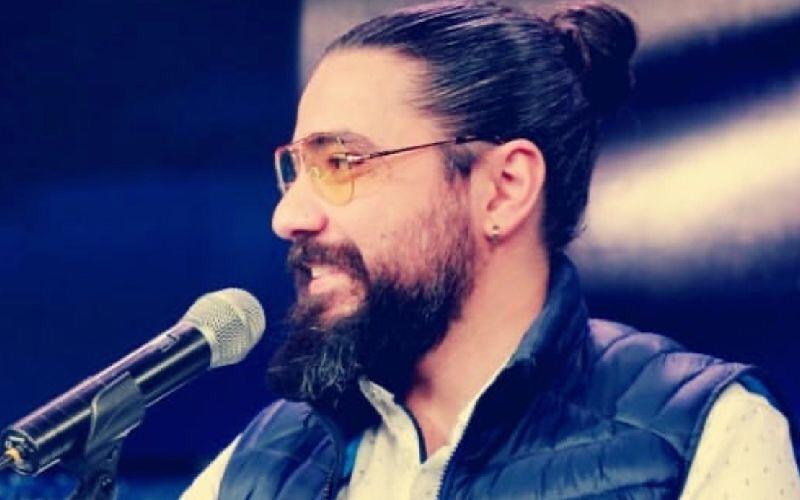 With the alarming rise in coronavirus cases in Lebanon, it has become necessary to adhere to the preventive measures more than ever before as the risk of contracting the virus has gone up. 
Lebanese comedian Jad Bou Karam, also known as Oh My Jad, recently published an awareness message on his Instagram page, amassing thousands of likes in less than 24 hours. 
"You should not be ashamed of rejecting a handshake even if the person facing you initiated it. You should not be ashamed of washing your hands if it got in contact with someone. You should not be ashamed of wearing a mask. You should not be ashamed to ask someone to stand 1.5 meters away from you. Because all those who were ashamed have died," the comedian wrote.
Be sure to stay safe, wear a mask and wash your hands. It is a responsibility now. 
Book a request from
Jad Bou Karam
!