Interview With Jad Bou Karam: Things You Didn't Know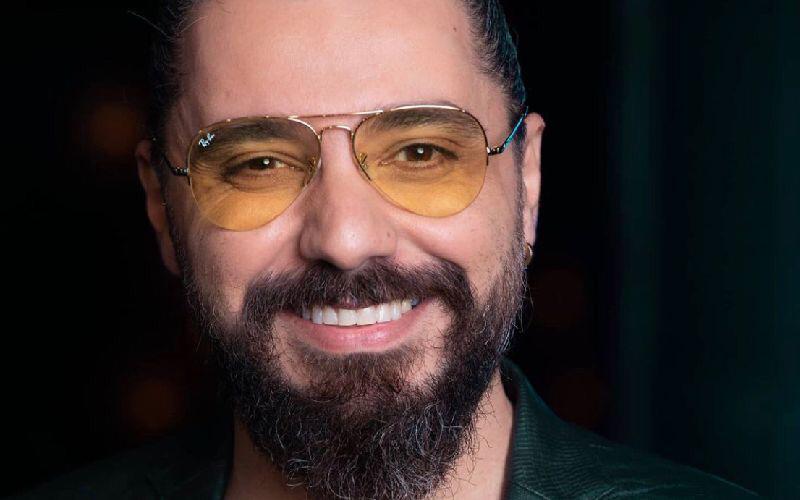 In an interview with Omneeyat, Lebanese comedian Jad Bou Karam explained that the comedy scene lacks wit and is often burdened by repetitive humor. He also spoke about his early beginnings, his favorite famed personalities, and gave advice to young individuals.
How would you describe your style as a comedian?
I think I am very natural in my acting style. I rely more on humor than I do on acting because I believe jokes get to people in a faster and more natural manner.
When did you discover your talent for comedy?
When I was a kid in school, my classmates always laughed at my jokes. That was when I knew I had a talent.
What is the secret to making people laugh?
Jokes that people understand directly and without too much thought are key.
If you weren't a comedian, what would you be?
If I weren't a comedian, I would have worked in marketing, which is the field I studied during my university years.
If given the opportunity, who would you like to collaborate with?
I'd love to collaborate with Lebanese actors and actors across the Arab world, particularly those in Egypt.
What is missing in comedy right now?
Wit. There is too much repetition in the industry these days.
How do you write your jokes/scenes?
I often take inspiration from a specific situation and make a joke out of it.
What would you advise young, aspiring comedians?
I advise them not to give up and to use social media as it could help them build an audience early on.
What is your favorite food?
I like several dishes such as "moghrabeyah" and steak with basmati rice.
What is your favorite movie?
My favorite movie is "Forrest Gump" featuring Tom Hanks.
What is your favorite TV show?
I don't watch TV a lot, but I love watching "Lahon W Bas."
Who is your favorite celebrity?
I love Ziad Rahbani!
What is your favorite song?
"Kifak Inta" by Fairouz.
What is your favorite sport?
Basketball. I also love watching live matches.
What is your favorite travel destination?
Dubai and France.

What scares you most?
I'm afraid of losing someone I love.
Book a request from
Jad Bou Karam
!