Jad Bou Karam is a Lebanese actor, comedian, and co-host whose career path saw a major turn in 2012 when he joined Hicham Haddad's content creation team for OVRIRA and Herta2je Season 2. He ventured out to the world of comedy a few years later, producing a stand-up comedy show called "Astaze." He has since starred in several movies including Malla 3al2a (2018) and Lahon W Habs (2019).

Jad Bou Karam

In The Spotlight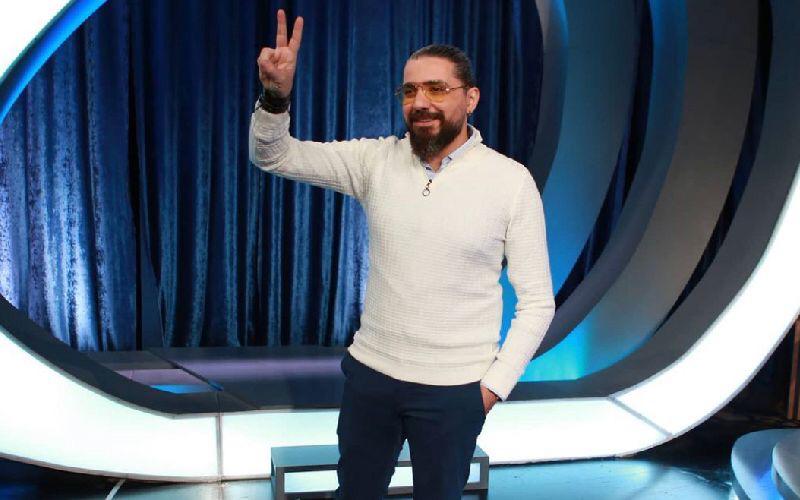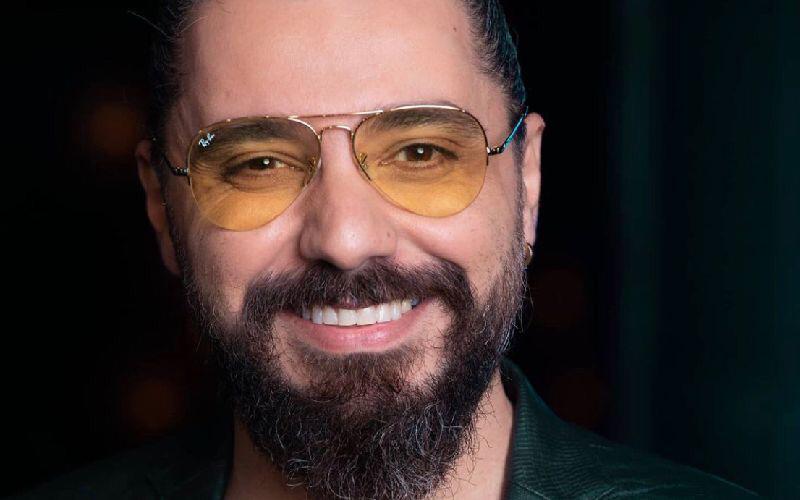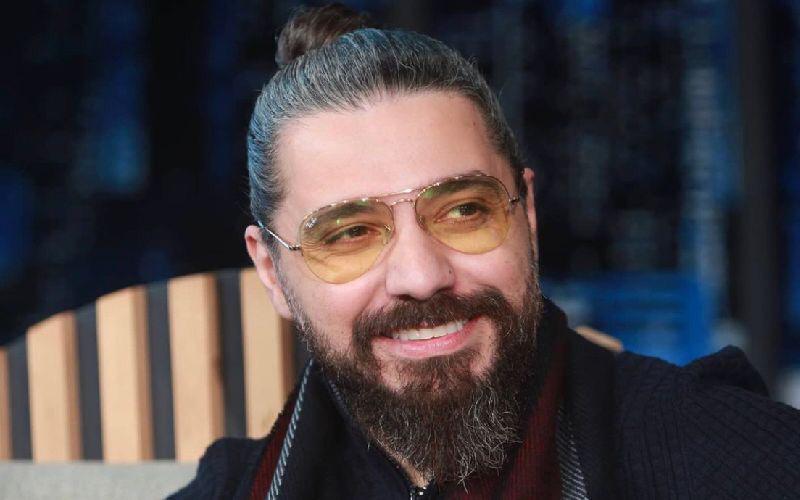 What is Omneeyat?
Omneeyat is a space for fans to connect with their favorite talents. Get a digitized autograph via Omneeyat Shoutout, request a song, engage in a masterclass, and more!
How to get the most out of Omneeyat Shoutout?
Make sure to fill out the request form carefully and correctly. Be as specific as you can. Our talents would love to hear your stories!