Idreesi releases new track titled 'Sho Loon El Shams'
Singer
Songwriter
Producer
Jordan
May 2, 2021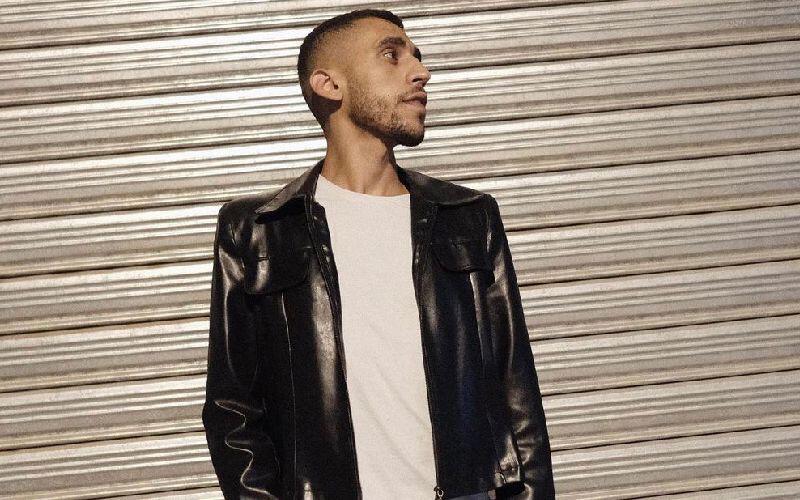 Idreesi never fails to give us great music to listen to. The artist recently released a song titled "Sho Loon El Shams." The song is linked to the film "Sho Loon El Shams?" by Natali Karajeh. The full film will be out June 7th, starring Bana Biltaji. In the meantime, give the song a listen now! If you're a fan of Idreesi, find him on Omneeyat to know more about him and where he is in the digital space.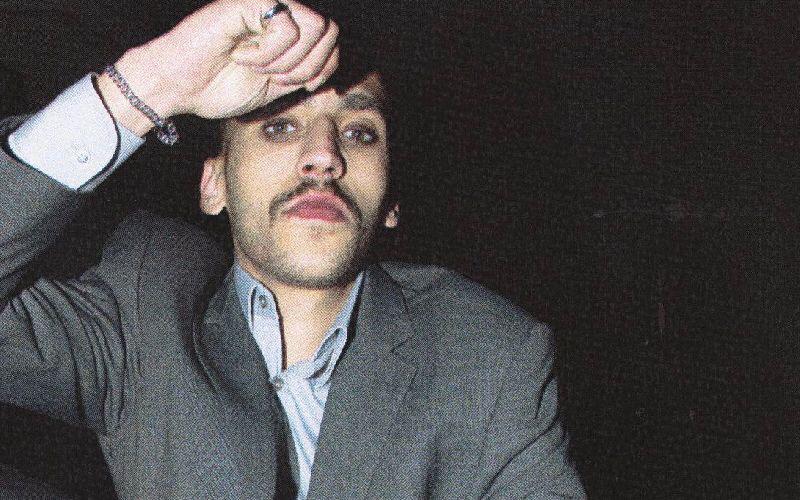 Idreesi just released a new song 
Singer and producer Idreesi won the likes of many following the release of the songs "Lawn Al Shams" and "Bas Bant." He recorded, arranged,...