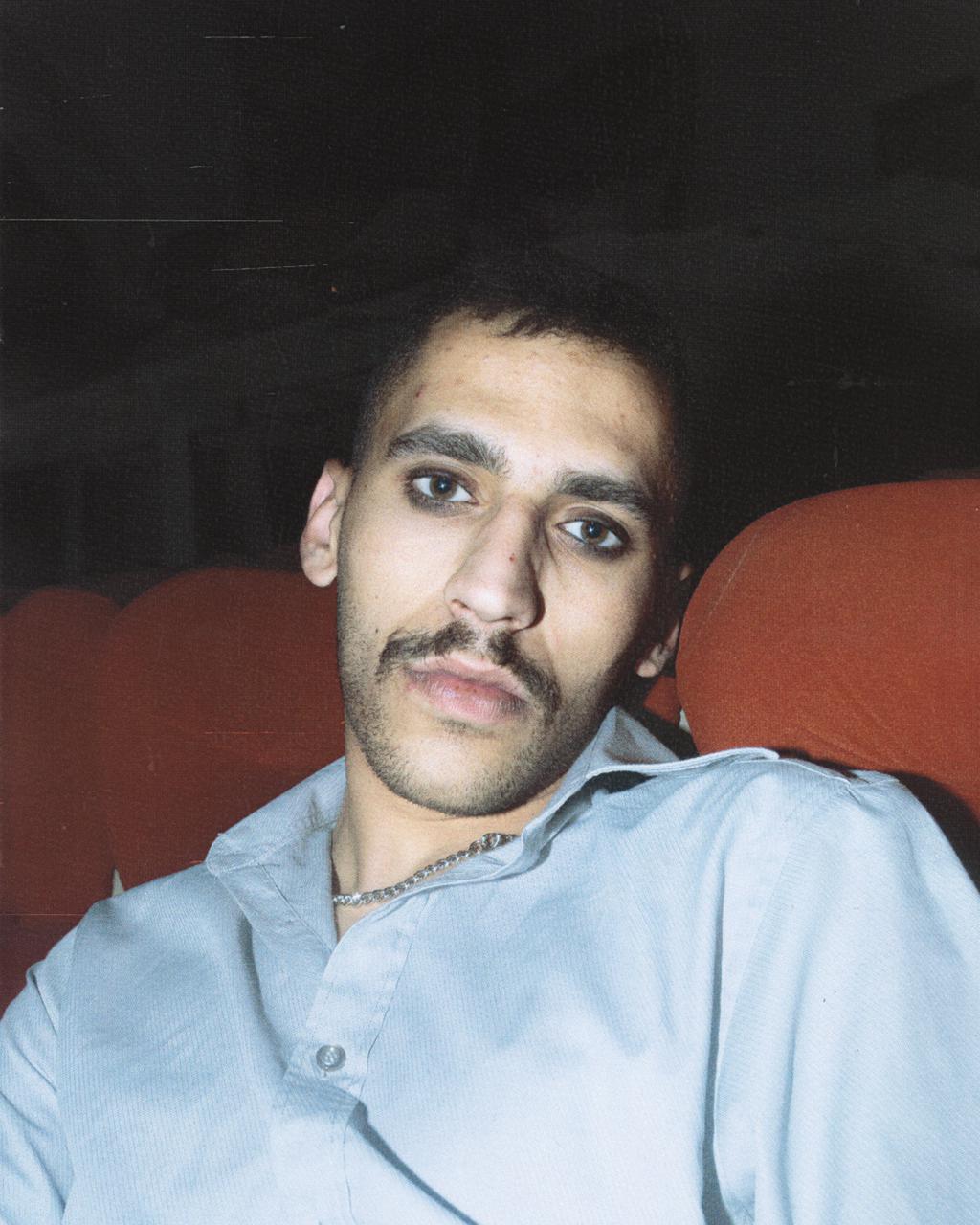 Idreesi
Singer
Songwriter
Producer
Jordan
Idreesi is a producer, singer, songwriter based in Amman, Jordan. He is co-founder of the Electro-Acoustic collective "Garaseen." His entry into the world of music began in 2012. He has since released a few EPs and produced many other songs for artists across the Arab world. He has also collaborated with big names in the alternative indie Arabic music scene.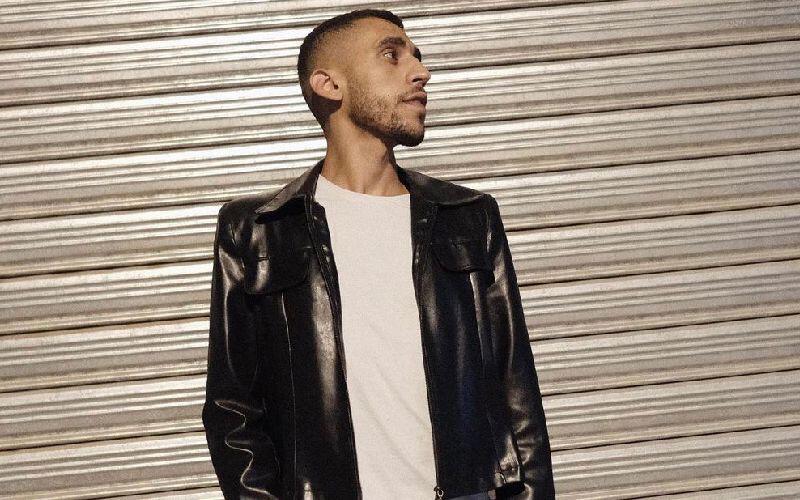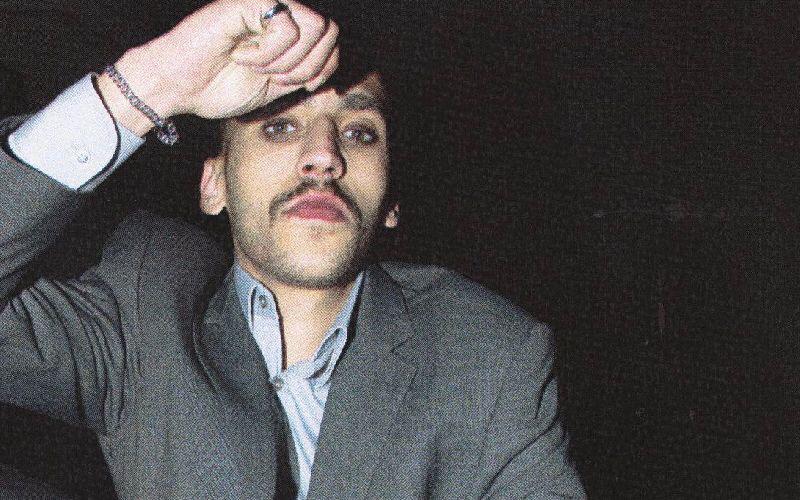 Idreesi just released a new song 
Singer and producer Idreesi won the likes of many following the release of the songs "Lawn Al Shams" and "Bas Bant." He recorded, arranged,...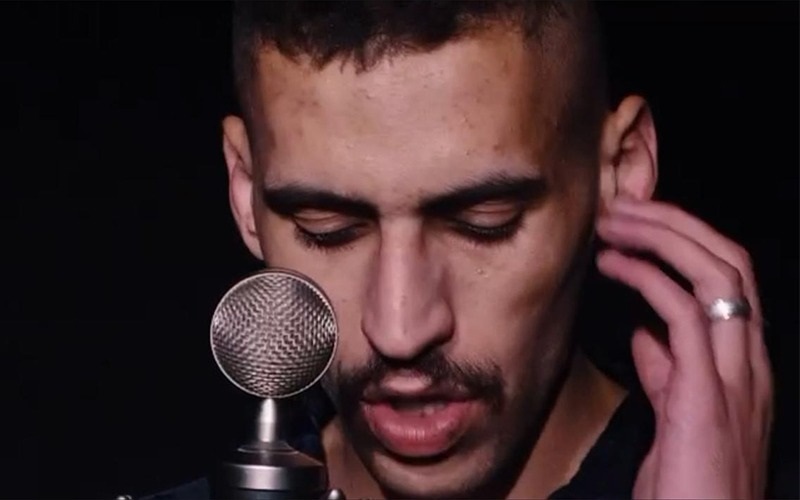 What is Omneeyat?
Omneeyat is a space for fans to connect with their favorite talents. Get a digitized autograph via Omneeyat Shoutout, request a song, engage in a masterclass, and more!
How to get the most out of Omneeyat Shoutout?
Make sure to fill out the request form carefully and correctly. Be as specific as you can. Our talents would love to hear your stories!