Hash just released a new rap song

Artist
Music
Musician
Lebanon
May 7, 2022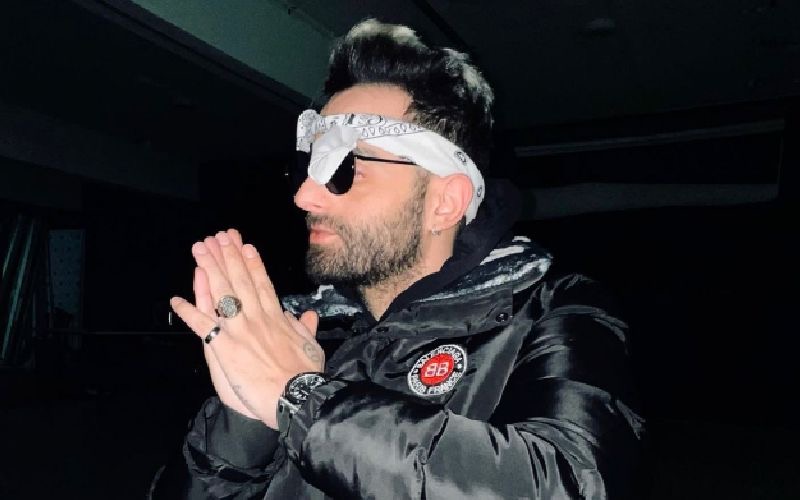 Singer Hash recently released an English rap song titled "I'm a MF Goat." The track is characterized by its liveliness and upbeat rhythm. The song has garnered thousands of views just hours after it was released on YouTube. The track is directed by Anthony Touma and produced by Wessam Wehbe.
Over the past two years, Hash has released four different tracks – each belonging to a different genre. These include "Benihana," "Living For The Moment," "Zebra" and "Dream."
If you're a fan, make sure to follow Hash on Omneeyat to stay updated with his news. You can also reach out to the artist on the platform in a few clicks.