Hunterz will soon drop some new music, stay tuned!
Singer
Musician
Songwriter
United Kingdom
April 3, 2021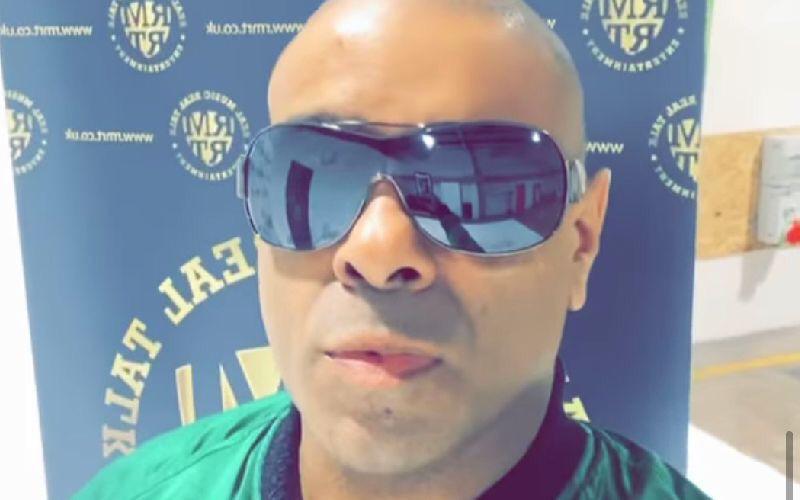 Musical talent and charming voice are two traits Hunterz is known to possess. Not too long ago, the artist opened up the new Real Music Real Talk Entertainment studios in London. And he's been jamming with some artists since then. Most recently, Hunterz shared a video of him alongside Ess2mad as they worked on vibes together. Hunterz revealed that he will be bringing some new music to his fans real soon. Make sure to stay tuned for more on this on Omneeyat!
In the meantime, find Hunterz on Omneeyat and request a personalized video shoutout from the artist directly on the platform!
Book a request from
Hunterz
!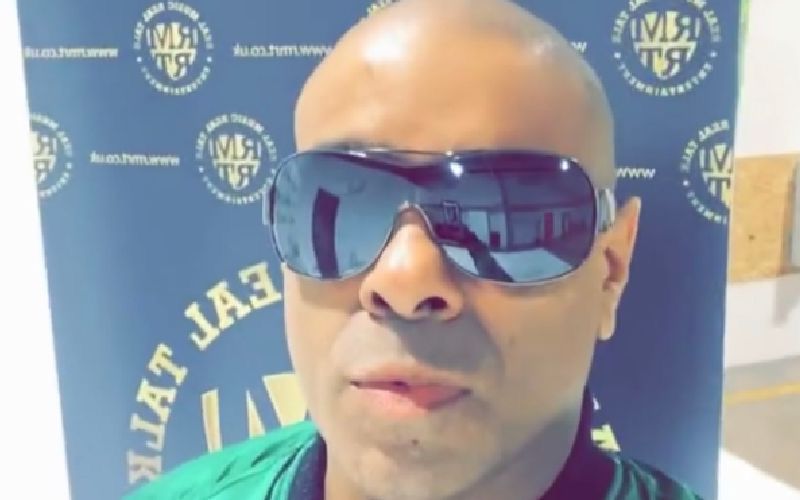 Hunterz set to release 'Waist & Thighs'
British-Asian artist Hunterz recently informed fans that he is preparing to release the song "Waist & Thights" in collaboration with Ess2mad. In an Instagram...