Hunterz in an exclusive interview with Asian Star Radio
Singer
Musician
Songwriter
United Kingdom
June 5, 2021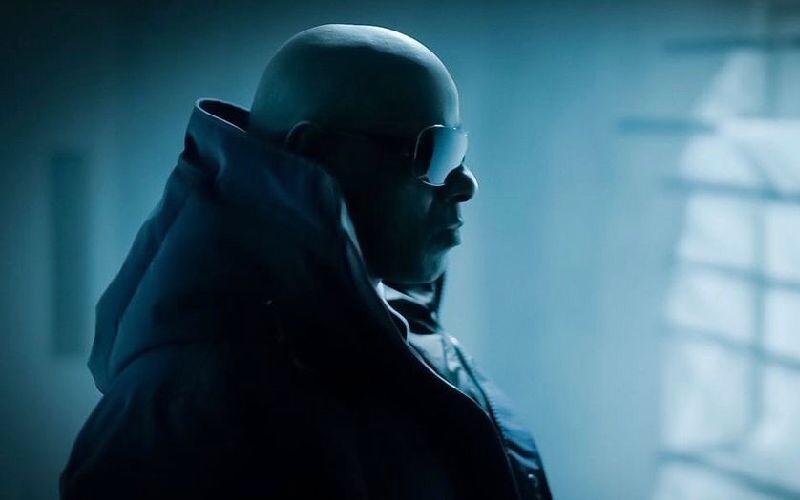 The artist Hunterz is distinguished by his passion for music, something that has been his drive when it comes to music production. Over the years, he has also collaborated with top stars, his most recent of which was "Tera Dil Mujeh Dede," which was well received by the audience.
Hunterz recently announced that he is set to appear in an exclusive interview with DJ Hashem on Asian Star Radio's Mix Nation. Hunterz is a multi-talented artist. He is a multi-instrumental singer, music producer, songwriter and composer. One of his most notable works is the song "Never Give Up" and there is more where that came from!
If you're a fan, make sure to stay updated with his news on Omneeyat and request a personalized video shoutout from Hunterz directly on the platform!
Book a request from
Hunterz
!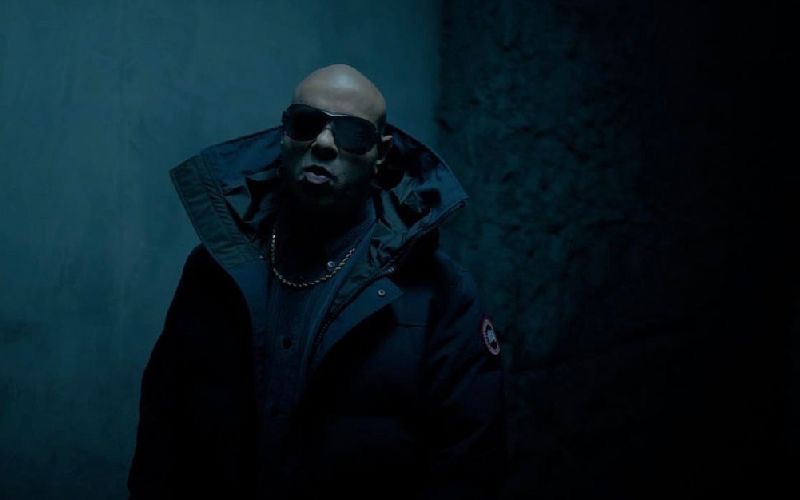 Hunterz just dropped a new track
British-Asian musician Hunterz just released a new song titled "INDIAN DRUM" in collaboration with the artist Kosa. The song is characterized by its lively...