Howaida Youssef.. is a unique Syrian star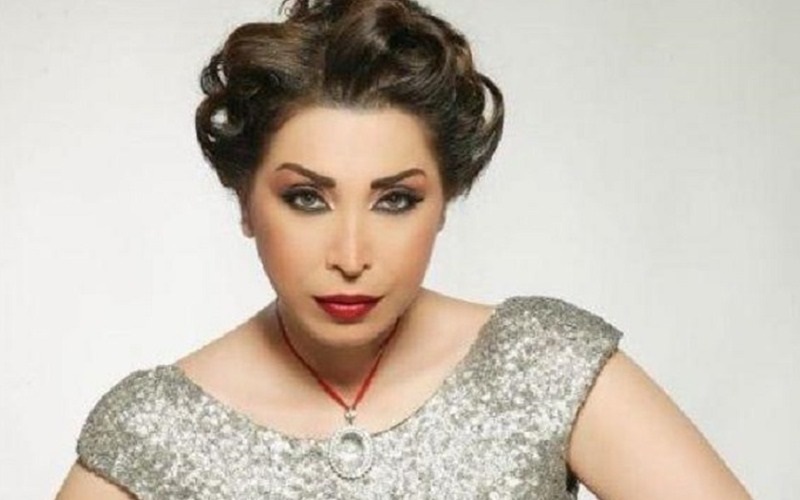 The Syrian star Howaida Youssef - born in Lattakia – began her artistic career during her school years, when she would take part in many concerts and national events.
When she was 14 years old, she sang with Dr. Rami Haddad in Lattakia. In 1996, she participated in the Aleppo festival and presented the song "Mandem Aleik." She then went on to release her very own songs. During her career, she released 5 albums, the first of which was "Ya Shwiki," and the last of which was "Jani Tani," which was released in 2005.
The star then devoted much time to care for her family. However, she made a comeback with a number of songs that won the admiration of the public. These include "Ashkana," "Shaw Hami," "Ahl Al-Gharam," and others. The star has filmed video clips for many of her songs. She also worked on a number of theme songs for TV series including that of "Tht El Madares." She also took on a role in the series "Banat Al-Aila," directed by Rasha Sharbatji, for the first time ever. 
Book a request from
Howaida Youssef
!