Hossam Mostafa.. is a star in the world of advertisements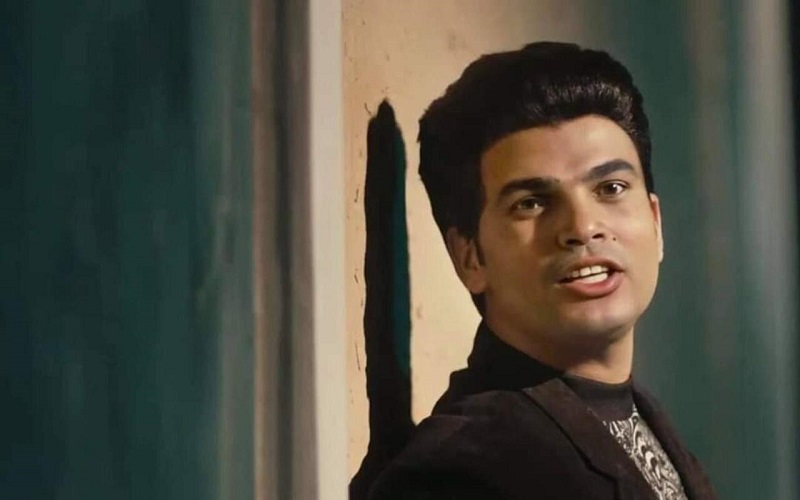 Hossam Mostafa is an artist who is known for his uncanny resemblance to Amr Diab. Mostafa graduated from the Institute for Computers and Management Information Systems and entered the field of advertising shortly after. Prior to that, he was a Kung Fu player.
He drew public attention following his participation in an advertisement for Pepsi to celebrate Amr Diab's 20-year relationship with the brand. In the ad, he played the role of Diab in video clips such as "Habibi," "Nour Al Ain," and others. He then appeared in another ad, this time, playing the role of Diab in the video clip "Khaleena Nambaset."
Book a request from
Hossam Mostafa
!