Hossam Dagher reveals the release date of the series 'El Lo3ba 3'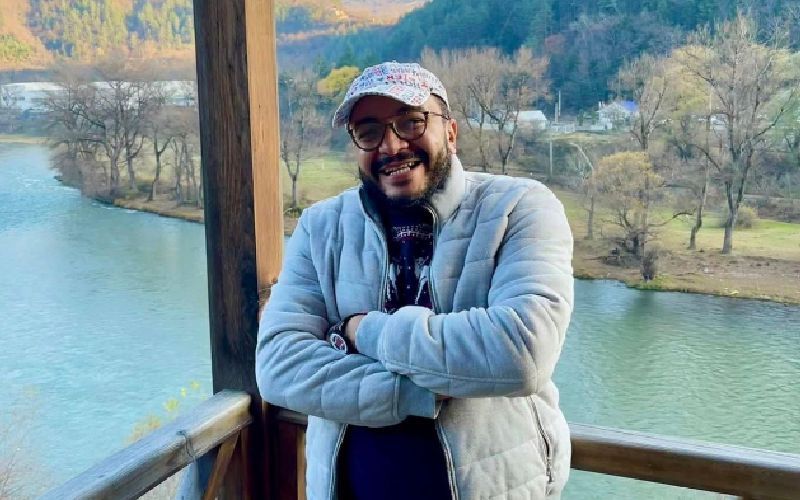 Actor Hossam Dagher announced that the third season of the series "El Lo3ba" will be released on MBC Shahid on February 20. In the show, Dagher plays the role of a worker at the hotel Ragab Shanakil, encountering humorous situations with guests.
The series revolves around a comic framework and features Wassim and Mazo, two friends who have been competing with each other ever since they were kids. The competition eventually dies as they grow older, only to be fueled by a mysterious character in the show.
The actor took part in season one and two of the series, both of which aired during Ramadan. Through his role in the series, Dagher was able to prove he has a knack for improvised acting, winning the admiration of his audience and critics alike.
The series features many actors such as Chico, Hisham Maged, Mai Kassab, Mirna Jamil, Mohamed Tharwat and Ahmed Fathi. It is written by Fadi Abu Al-Saud and Ahmed Saad Wali, directed by Moataz Al-Tuni and produced by Lilian Shawky.
Hossam Dagher is a talented actor, director and acting coach. Over the course of his career, the actor has established a name for himself through his roles on the screen. That was evident through his roles in films and series such as "Ameer Al Be7ar," "Sayeda Zainab," "Al Kabeer Awy," and "Saray Hamdeen."

Last year, the actor took home the "Best Young Actor" award at the Najm El Arab festival.
If you're a fan of the actor, make sure to find him on Omneeyat to stay updated with his news.
Book a request from
Hossam Dagher
!