Hossam Dagher is taking part in two upcoming movies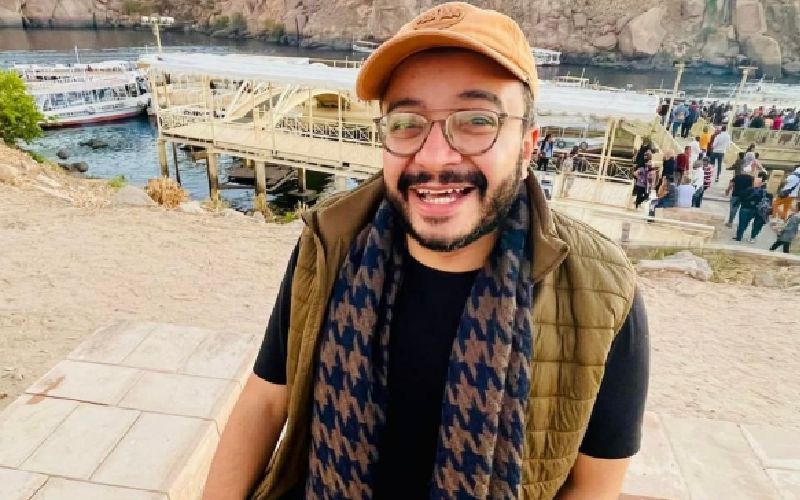 Egyptian actor and director Hossam Dagher is taking part in the upcoming film "Ma3aly Mama" - which will screen across cinemas in Egypt on February 9. The film is a social comedy that revolves around parents' relationships with their kids and sheds light on the hardships encountered by working mothers who work and parent at the same time.
Dagher will appear as a guest actor in the film alongside talents like Alaa Morsi, Ahmed Sultan, Bushra, Mahmoud El-Leithi, Nour Ehab, Yassin Amir, and many others. The trailer of the film has been released, so make sure to watch it below:
Dagher is currently busy filming his role with Chico and Hisham Majed in the series "Al Lu3ba 3," directed by Moataz Al-Tuni.

Over the course of his career, the actor has established a name for himself through his roles on the screen. That was evident through his roles in the films "Ameer Al Be7ar" and "Safari" and the series "3ayeza Etjawaz," "Monsieur Ramadan Mabrouk Abu Al-Alamein Hamouda," "Kharram Ebra," "Al-Kabeer Awy," and "Ibn Halal."
If you're a fan of the actor, make sure to stay updated with his news on Omneeyat.
Book a request from
Hossam Dagher
!