Hossam Dagher is co-starring in a new series titled 'Dr. Dagher'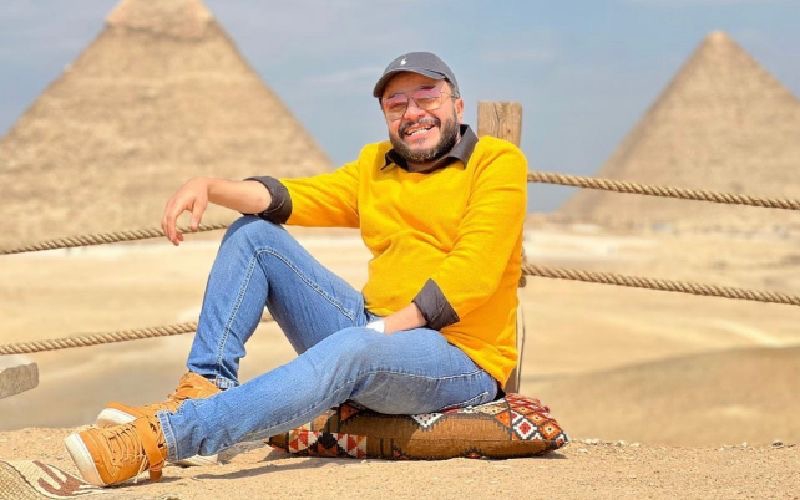 Egyptian actor Hossam Dagher is taking part in a new series titled "Dr. Dagher." The plot of the series is adapted from the popular "Dr. Dolittle" films, focusing on a veterinarian who communicates with animals and understands their language. Dagher began preparing for this comedy a while ago with the help of writers Haitham Dabour and Alaa Hassan. The series is directed by Ihab Abu Zaid, and features many talents such as Hossam Dagher, Iman Sayed, Mohamed Taima, and Farah Al Zahid. Talents such as Inam Salousa, Salah Abdullah and Abdel Rahman Abu Zahra are also taking part as voiceovers in the series.
Hossam Dagher never fails to impress through his roles on the screen. He is taking part in a Ramadan series this year. He will play the character Sayed Sift" in season six of the series "Al Kabeer Awy." So make sure to tune in! If you're a fan of the talent, make sure to find him on Omneeyat to stay updated with his news.

Book a request from
Hossam Dagher
!