One of the most recognizable faces on TV in the Arab world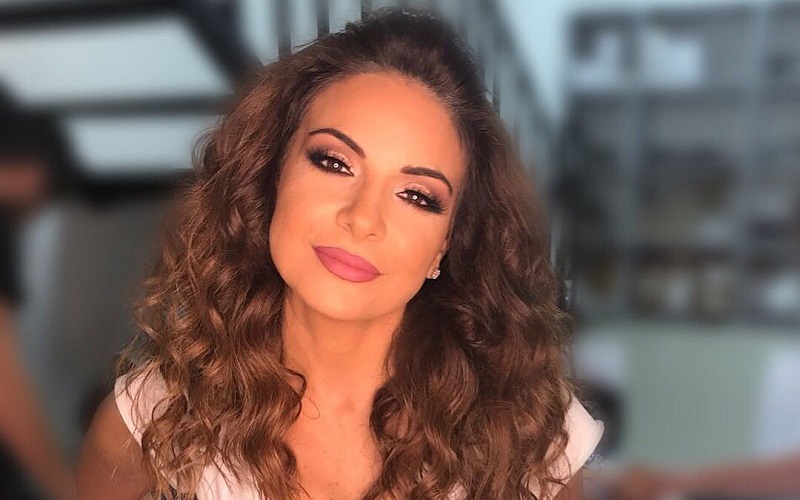 As one of the most recognizable and renowned TV presenters in the Arab world, Hilda Khalife has pretty much done it all. Having modeled throughout her life, Khalife's fame grew as soon as she entered the TV industry. She has presented a myriad of entertainment and live shows, covering massive events and programs including Miss Lebanon, Celebrity Duets, and many more.
Khalife really took the TV world by storm after launching Star Academy, one of the biggest reality TV shows in the Arab world during its time. Her outstanding sense of fashion has also turned her into a fashion icon in her own right.
Khalife has amassed thousands of followers over the course of her career. Her fans are always waiting to see her future projects unfold. The well-known presenter has recently ventured into the retail world, having founded a unique concept store in Beirut called "NOIRO."
Book a request from
Hilda Khalife
!