Hilda Khalife dons a beautiful polka dotted dress in latest look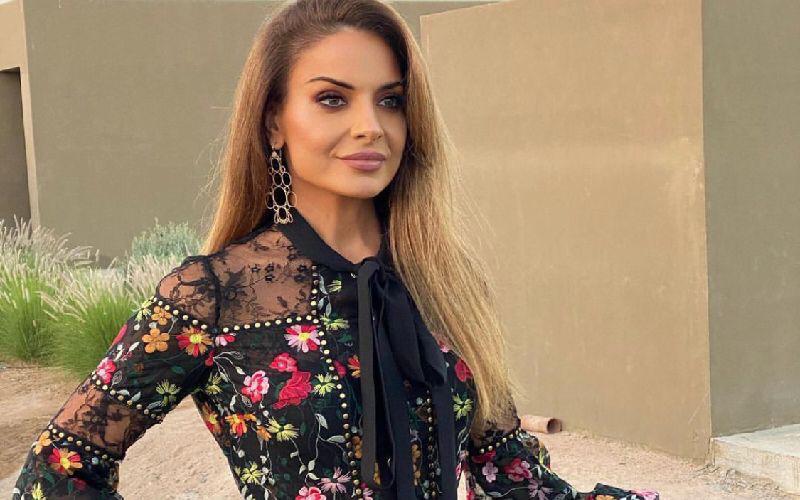 She dazzled attendees at the El Gouna Festival and now she is back with yet another elegant look. Lebanese TV presenter Hilda Khalife recently shared her latest look as she dons a polka-dotted dress.
The black and white satin dress was signed by NoiroConcept. Maya Yammine, a beauty expert, took care of the presenter's makeup and bold red lipstick.
Hair stylist Tony Al-Mendelek also took care of Khalife's wavy locks.
We would like to remind you that Hilda Khalife is on Omneeyat and is ready to receive your personalized video requests.
Book a request from
Hilda Khalife
!