Hilda Khalife demands "Justice for Beirut"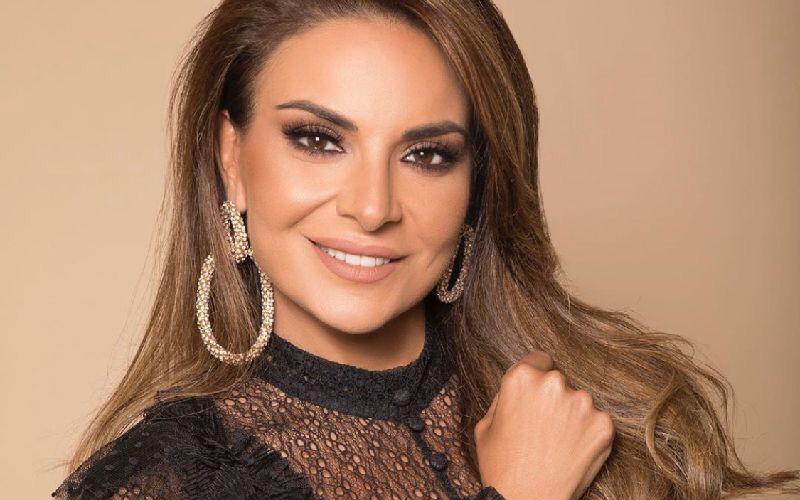 Following the Beirut explosion last week, hundreds of thousands of people in the country have been demanding justice for the negligence that led to the deadly blast which killed hundreds and left thousands without a home.
Lebanese TV presenter and media host Hilda Khalife is among those demanding someone be held accountable. In an Instagram post, Khalife tagged several media outlets as well as French President Emmanuel Macron as she called for justice to be served. 
"WE, THE LEBANESE PEOPLE, DEMAND INTERNATIONAL JUSTICE FOR OUR COUNTRY LEBANON," she wrote in the caption of her post.