Humor and wit take on the big screens and theaters

Comedian
Actor
Tv Host
Lebanon
May 7, 2020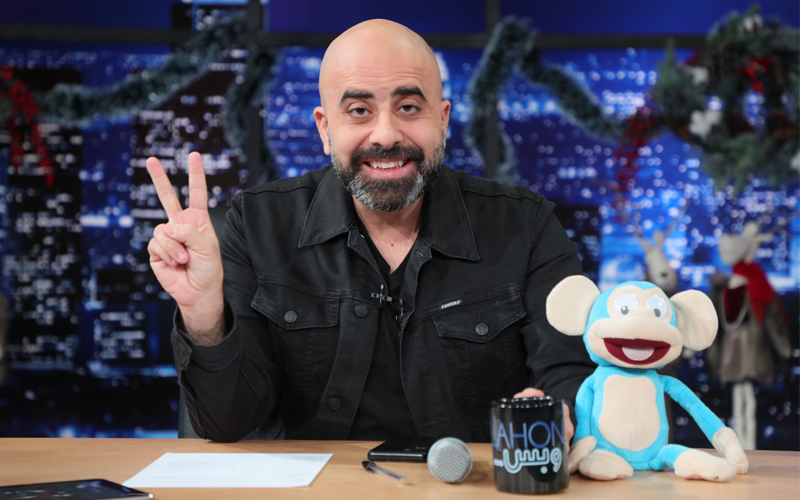 Hicham Haddad, he doesn't need an introduction, but here it goes. A talented Lebanese actor and presenter, Haddad started his acting career with the satirical show OVRIRA in 2007. His career has taken a promising turn since.
Haddad's fame really hit its peak with the show LOL in 2008, presenting the show with none other than Lebanese TV host Arze Chidiac. The show came to an end in 2012.
Haddad is best known for his satirical Lebanese program "Lahon w Bas" as well as "Herta2je" (2012-present).
He has since appeared on stage for his comedy show "Laugh Story," part 1, 2 and 3, as well as local adverts, and has even acted in a number of films.