Hicham Haddad witnessed his childhood dream come to life
Comedian
Actor
Tv Host
Lebanon
January 4, 2021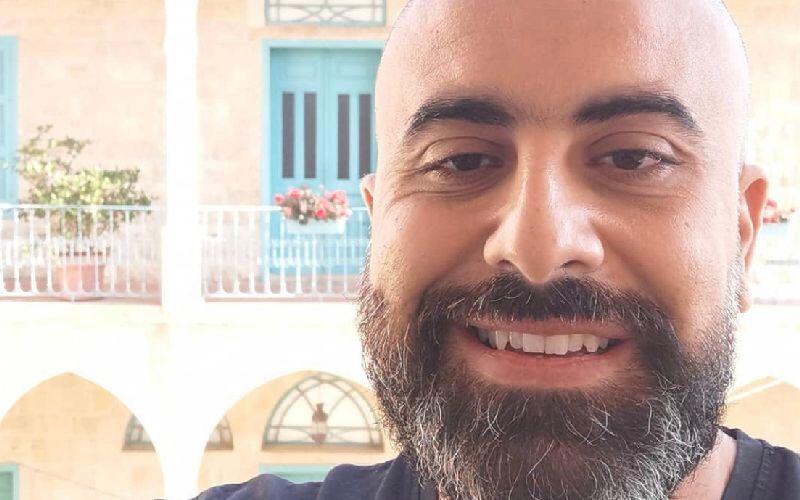 Comedian Hicham Haddad is known for his strong and comic personality, which allowed him to host sarcastic comedy shows and win the hearts of fans all over the Arab world.
Haddad is best known for his program "Lahon W Bass" on LBCI, in addition to his other show on Lana TV.
Hicham Haddad ended 2020 with an exceptional episode, hosting the Lebanese Star George Wassouf. The episode was streamed on Lana TV. 
Haddad expressed his gratitude for this episode through a video posted on Instagram. In the caption of his post, he wrote:
"Abu Wadih, hosting you on my TV show was my childhood dream!"
We would like to remind you that Hicham Haddad is on Omneeyat and is ready to receive your requests!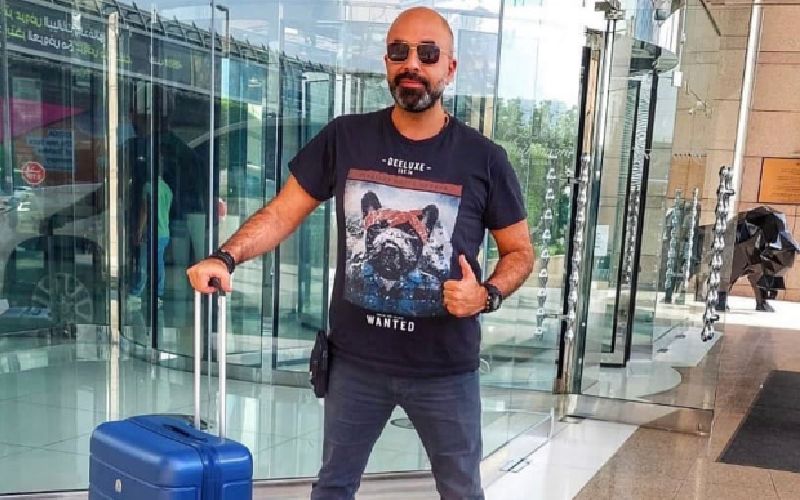 Hicham Haddad launches new program 
Lebanese media personality Hicham Haddad is all about keeping fans entertained ... and so, he has brought you all a new program titled "Hicham's...