Hicham Haddad will be back on the screen soon
Comedian
Actor
Tv Host
Lebanon
October 31, 2020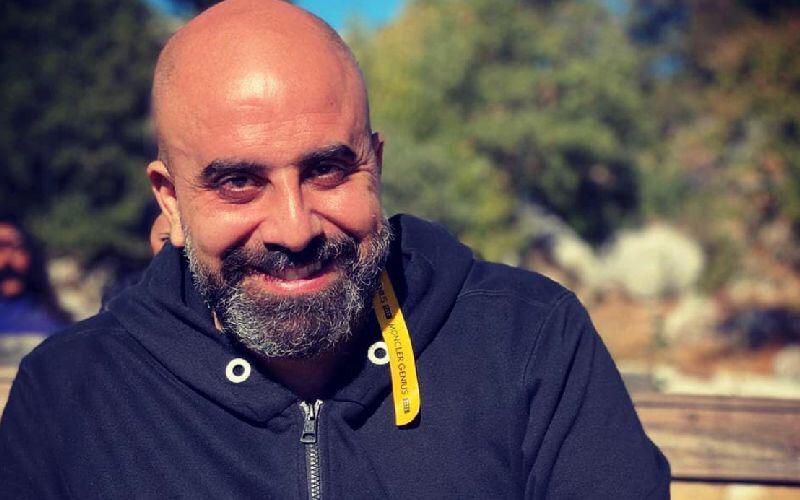 The well-known comedian and presenter Hicham Haddad recently announced that he will soon return to the screen with a new "Lahon w Bas" season. Comedians Jad Bou Karam and Amal Taleb will also take part in the show. 
The comedian made the announcement via a post on Instagram, saying: 
"Going live from hell on Tuesdays at 9:40 pm," he wrote. 
We would like to remind you that the "Lahon w Bas" cast are on Omneeyat, ready to connect with you all.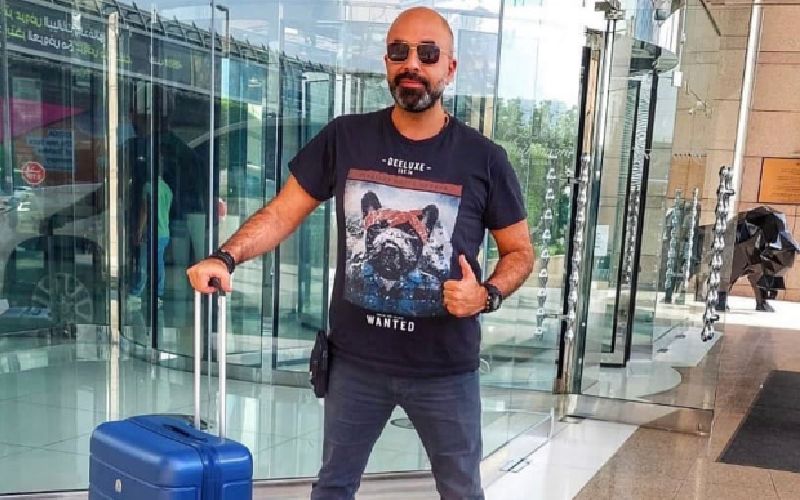 Hicham Haddad launches new program 
Lebanese media personality Hicham Haddad is all about keeping fans entertained ... and so, he has brought you all a new program titled "Hicham's...