Hicham Haddad hosts Nedaa Shrara 
Comedian
Actor
Tv Host
Lebanon
February 24, 2021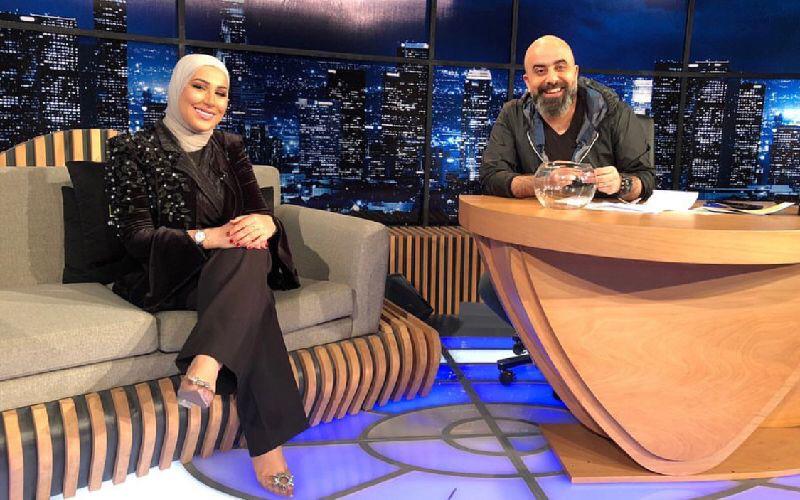 If you're a fan of Hicham Haddad, then you probably already know about his weekly program "Lahon W Bas." During this week's episode, Haddad hosted the Jordanian singer Nedaa Shrara. The episode was filled with lots of singing and laughter.
Below is a brief glimpse of the episode. Make sure to stay up to date on Hicham Haddad's news on Omneeyat, a platform where you can also contact the media personality and request a personalized video shoutout directly from him, too!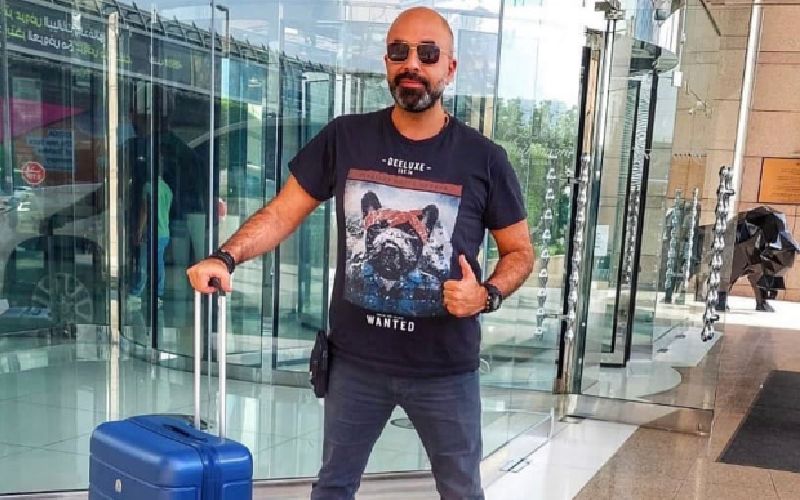 Hicham Haddad launches new program 
Lebanese media personality Hicham Haddad is all about keeping fans entertained ... and so, he has brought you all a new program titled "Hicham's...