Hicham Haddad hosts Mohamed Al Majzoub
Comedian
Actor
Tv Host
Lebanon
February 3, 2021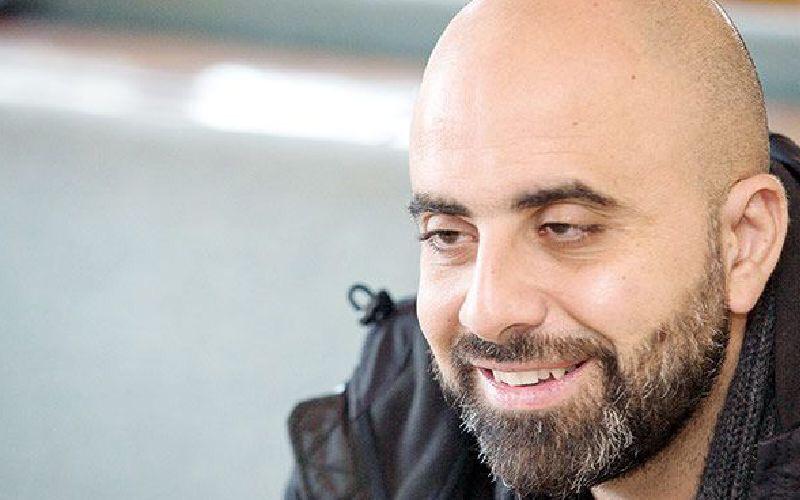 He is popular, he is funny, and he recently topped a ranking of "best media personalities." Hicham Haddad has made his mark in the world of media and his fans cannot help but tune in to his show "Lahon W Bas" every week.
The media personality recently hosted the artist Mohamed Al Majzoub, during which they discussed the popular song "El Hob El Hob," among other things.
If you're a fan of Hicham Haddad, make sure to find him on Omneeyat as he is ready to receive all your personalized video requests!