5 'unconventional' songs by Hicham Haddad that are relatable on every level 

Comedian
Actor
Tv Host
Lebanon
January 26, 2021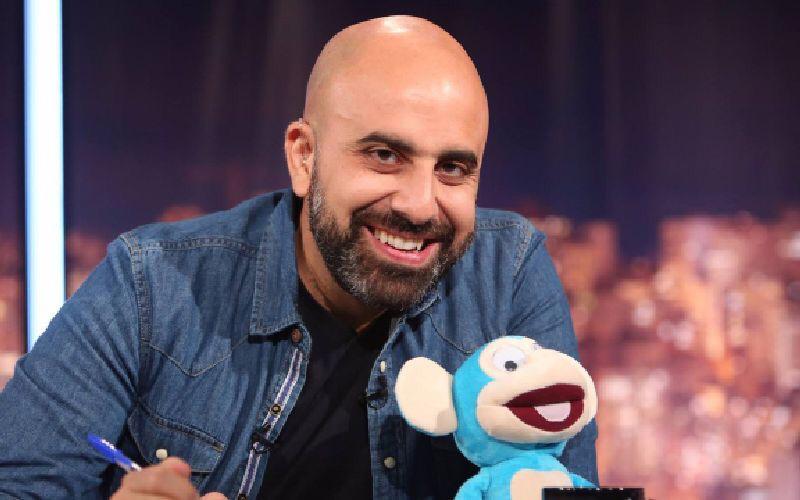 Hicham Haddad, a media personality and presenter of the "Lahon W Bas" program on LBCI, has made his mark in the industry in various ways. His satirical and humorous side is something his fans adore him for because his jokes are on point and relatable on every level.
His program is quite successful, mainly due to his charisma both while hosting guests and when presenting on his own. As part of the show, Haddad presents satirical songs to address serious topics. As you know, he is not a singer by profession, but he does this to shed light on certain topics/themes in an unconventional manner.
Many of these songs revolve around everyday issues burdening society, and in particular, those residing in Lebanon. Here's a look at 5 of them:
1. The 'Corona' Song
Hicham Haddad performed this song in light of the pandemic and addressed the ways in which it has changed the way we live our lives. He touched upon the incompetency of the government's management of the situation, one of which was allowing travelers to enter the country without taking a PCR test.
2. The 'Rock Bottom' Song
The comedian performed this song to the beat of "Bel Bant El 3areed" by Emirati star Hussein El Jasmi. The song touched upon Lebanon's horrific economic situation and the current pandemic burdening thousands of families in the country due to the overload in hospital capacity. Haddad also talked about the poverty and high inflation rate that has left many families begging for bread.
In a nutshell, the song addresses the ways in which Lebanon has hit 'rock bottom,' unfortunately.
3. The 'Hyped Up' Song
Haddad performed this song alongside the artist Nancy Ajram, using the beat of her song "Badna Nwale3 El Jaw." The song touches on the various problems Lebanese individuals encounter due to power cuts, water shortage, and polluted air.
4. The 'Alphabet Song'
This song has amassed thousands of views on YouTube as it reflects the concerns that come along with online schooling, something that the pandemic forced upon students right at its start. The song also sheds light on the effect of online schooling on parents as well.
5. The 'Black Market' Song
This song addresses the shocking spike in prices in Lebanon following the fall of the Lebanese Lira. It also addresses the effects this has had on the Lebanese economy as a whole.
Though singing is not his thing, Hicham Haddad uses 'music' to address topics that matter. As such, he is able to relate to his audience and connect with them in an authentic manner. As a presenter and host, Haddad is exceptionally talented. He has also delved into the world of acting over the years, playing in the film "Lahon W Habs," which was released in 2019.
In addition to the "Lahon W Bas" program, Haddad presents "Rahat 3alayna" on Lana TV. He is also on Omneeyat, a platform that allows fans to connect with talents on a personal level. If you're a fan of Hicham Haddad, make sure to find him on the platform and request your very own personalized video, too!
Book a request from
Hicham Haddad
!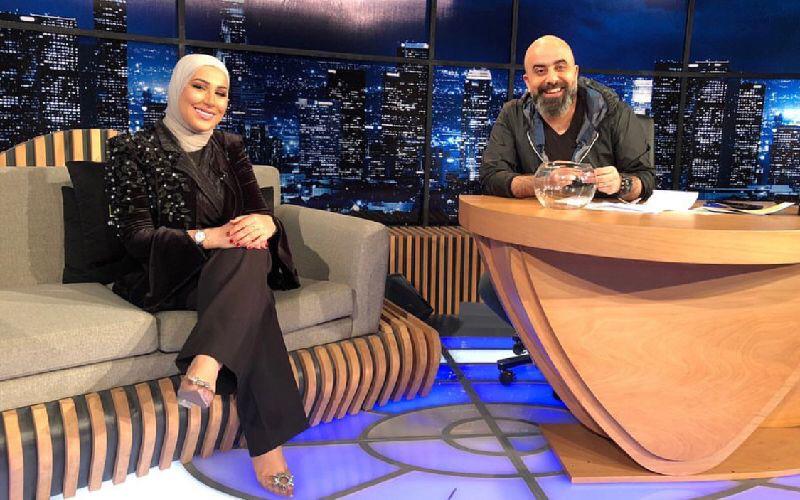 Hicham Haddad hosts Nedaa Shrara 
If you're a fan of Hicham Haddad, then you probably already know about his weekly program "Lahon W Bas." During this week's episode, Haddad...