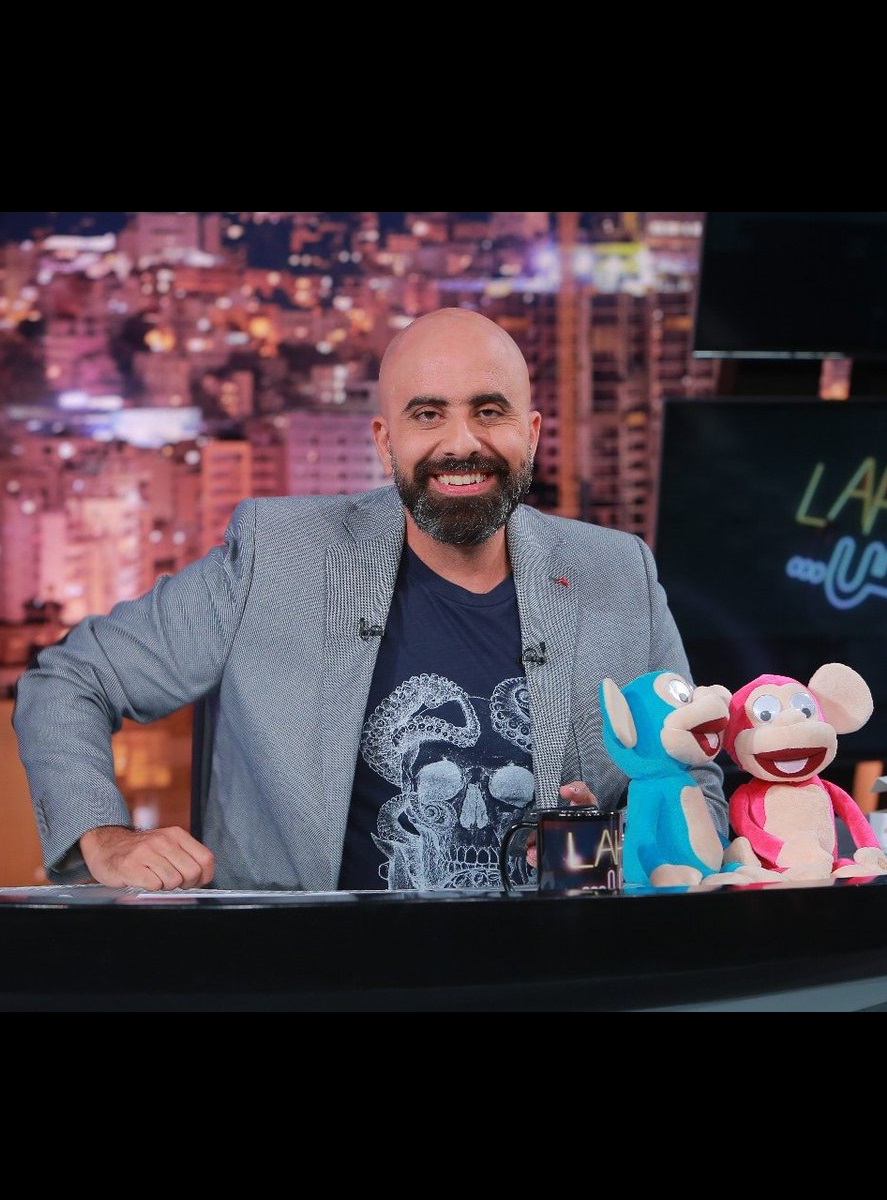 Hicham Haddad
Comedian
Actor
Tv Host
Lebanon
Hicham Haddad is a talented Lebanese actor and presenter with unparalleled success in the industry. The world got to know Haddad with the launch of the show LOL in 2008. Though it came to an end in 2012, Haddad continued to serve his fans with a dash of satire on his programs "Lahon w Bas" and "Herta2je." His comedic side has also been flaunted on stage, in local adverts, and in several films. 

Hicham Haddad

In The Spotlight
Have you been watching Lahon W Bas?
View the latest upload here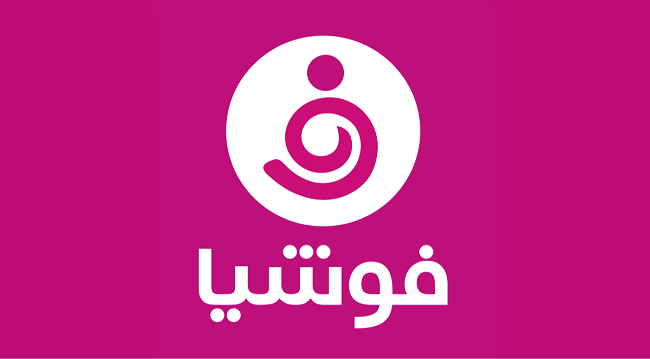 هشام حداد: أختار من يدفع لي أكثر.. وأدرس عرضًا من خارج لبنان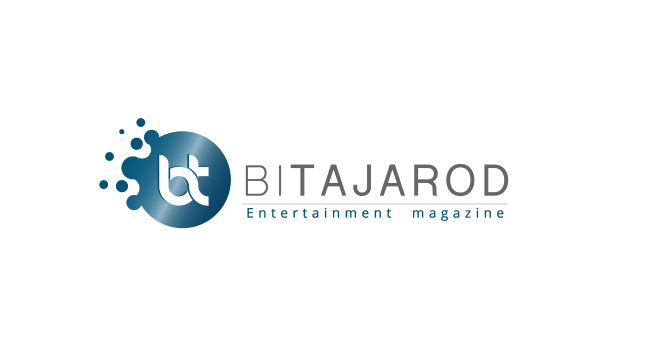 سر نجاح هشام حداد.. زوجة استثنائية وحياة عائلية مستقرّة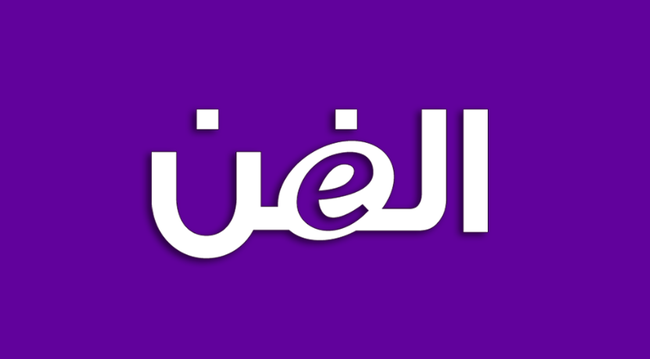 هشام حداد يطل ببرنامج على الـ mtv .. مبروك المصالحة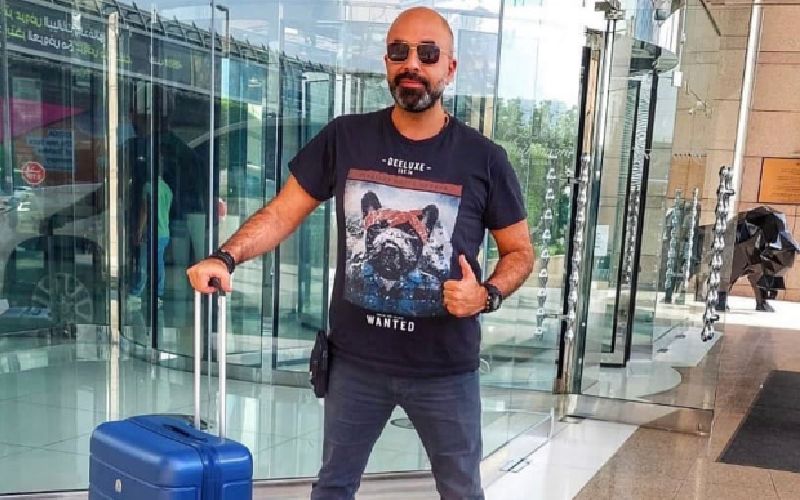 Hicham Haddad launches new program 
Lebanese media personality Hicham Haddad is all about keeping fans entertained ... and so, he has brought you all a new program titled "Hicham's...