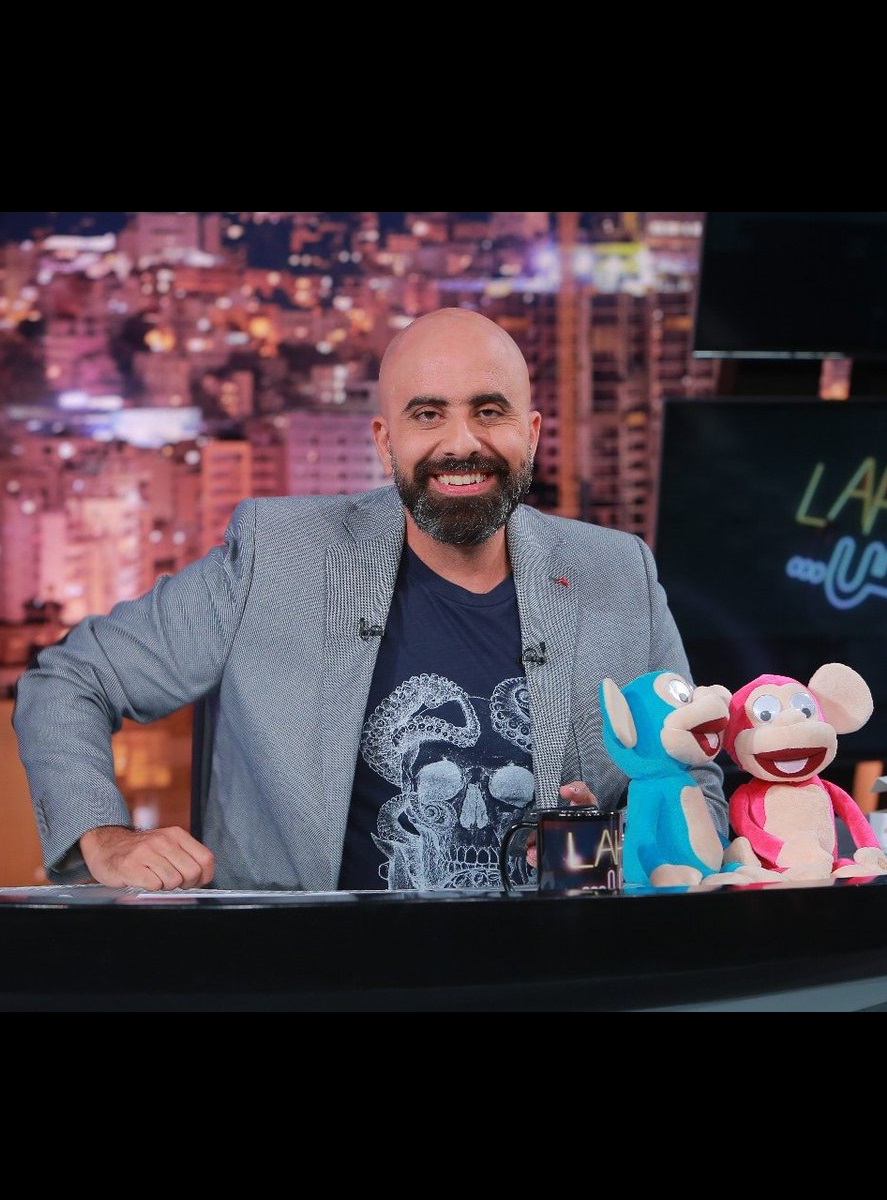 Hicham Haddad
Comedian
Actor
Tv Host
Lebanon
Hicham Haddad is a talented Lebanese actor and presenter with unparalleled success in the industry. The world got to know Haddad with the launch of the show LOL in 2008. Though it came to an end in 2012, Haddad continued to serve his fans with a dash of satire on his programs "Lahon w Bas" and "Herta2je." His comedic side has also been flaunted on stage, in local adverts, and in several films. 

Hicham Haddad

In The Spotlight
Have you been watching Lahon W Bas?
View the latest upload here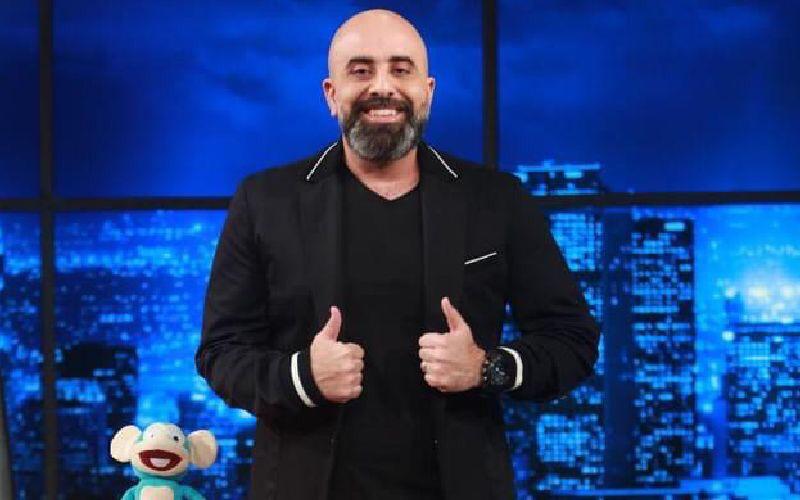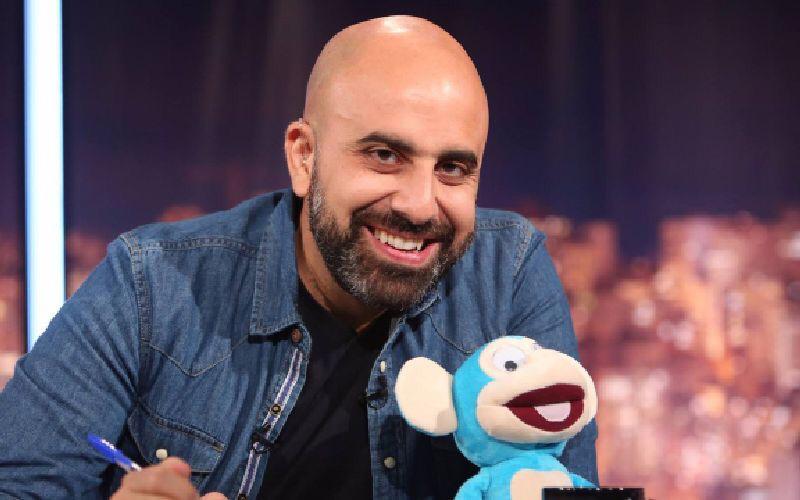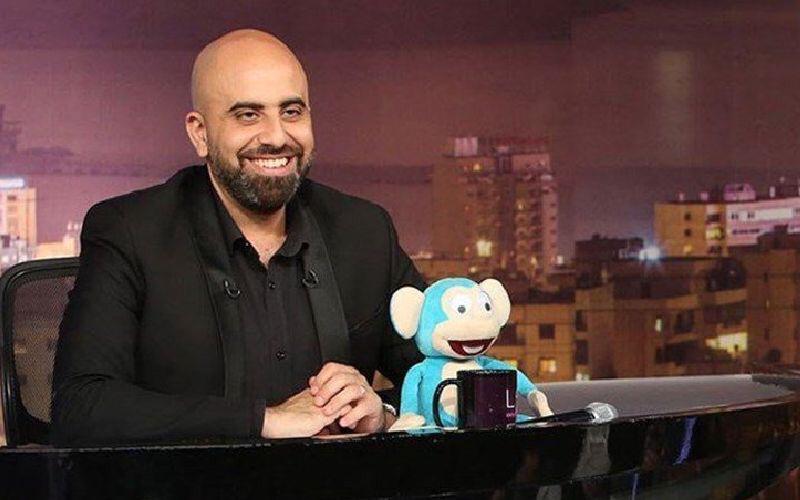 What is Omneeyat?
Omneeyat is a space for fans to connect with their favorite talents. Get a digitized autograph via Omneeyat Shoutout, request a song, engage in a masterclass, and more!
How to get the most out of Omneeyat Shoutout?
Make sure to fill out the request form carefully and correctly. Be as specific as you can. Our talents would love to hear your stories!