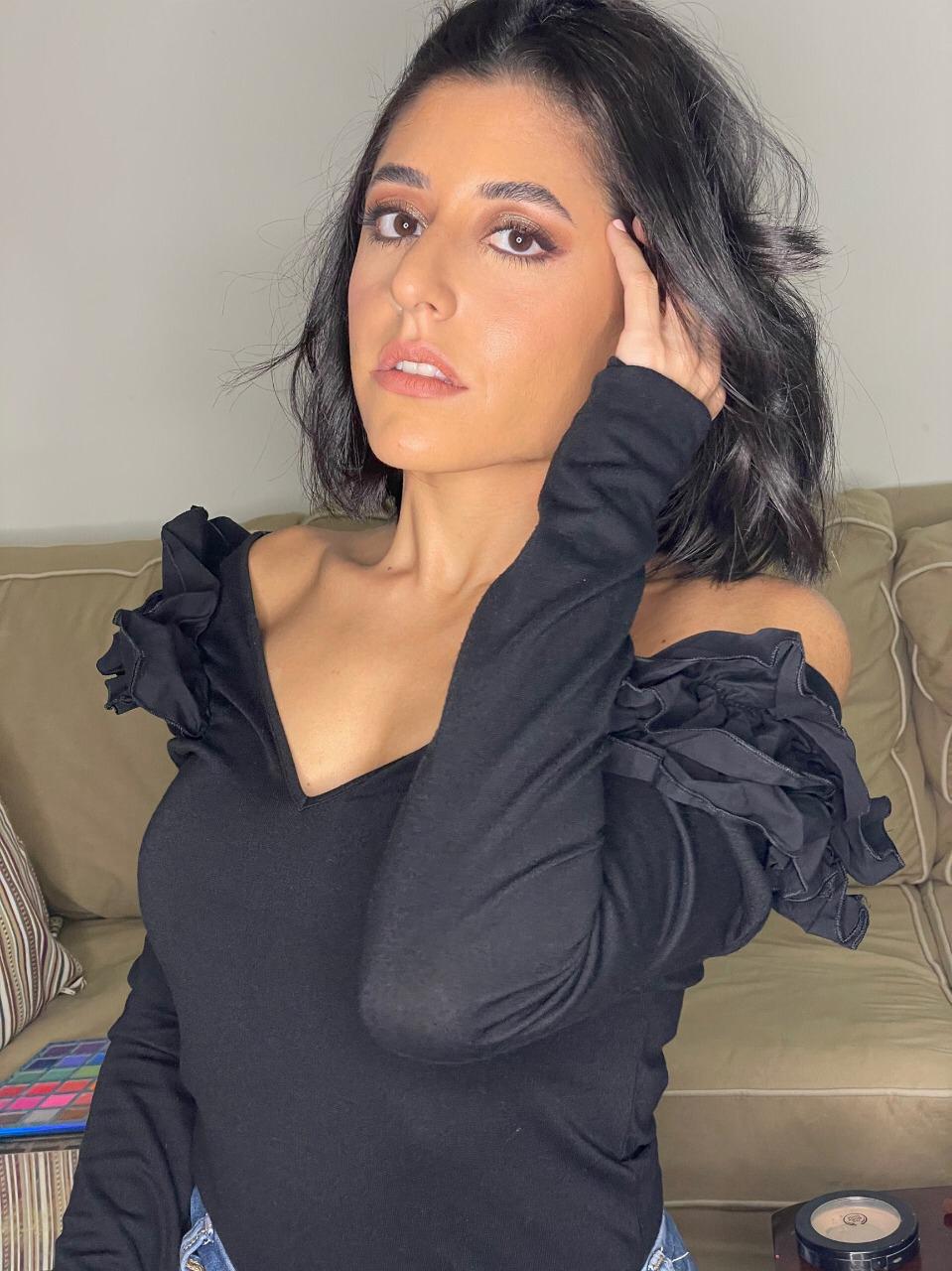 BOOK NOW
Hiam Salibi is a strong-willed creative producer and Head of Production at Pix44, a newly launched film production house. At the start of her career, Salibi embarked on her journey in Events Management for over 12 years until she discovered her passion for film production. The idea of bringing stories to life inspired her to change the course of her career.

Hiam Salibi

In The Spotlight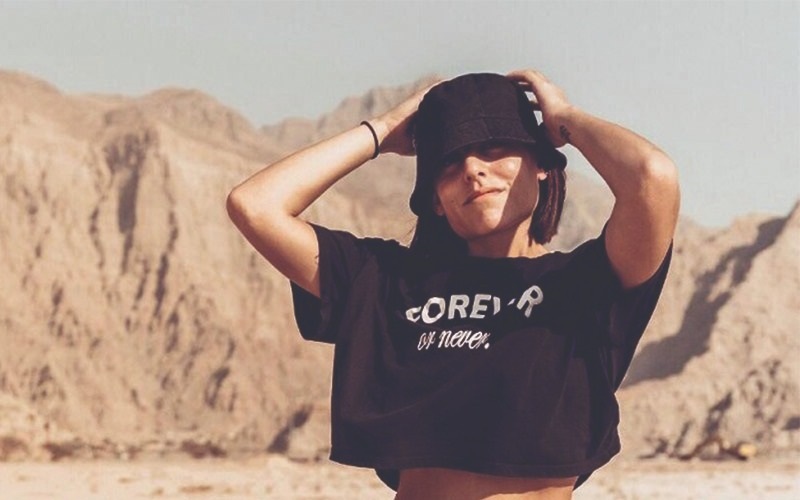 What is Omneeyat?
Omneeyat is a space for fans to connect with their favorite talents. Get a digitized autograph via Omneeyat Shoutout, request a song, engage in a masterclass, and more!
How to get the most out of Omneeyat Shoutout?
Make sure to fill out the request form carefully and correctly. Be as specific as you can. Our talents would love to hear your stories!