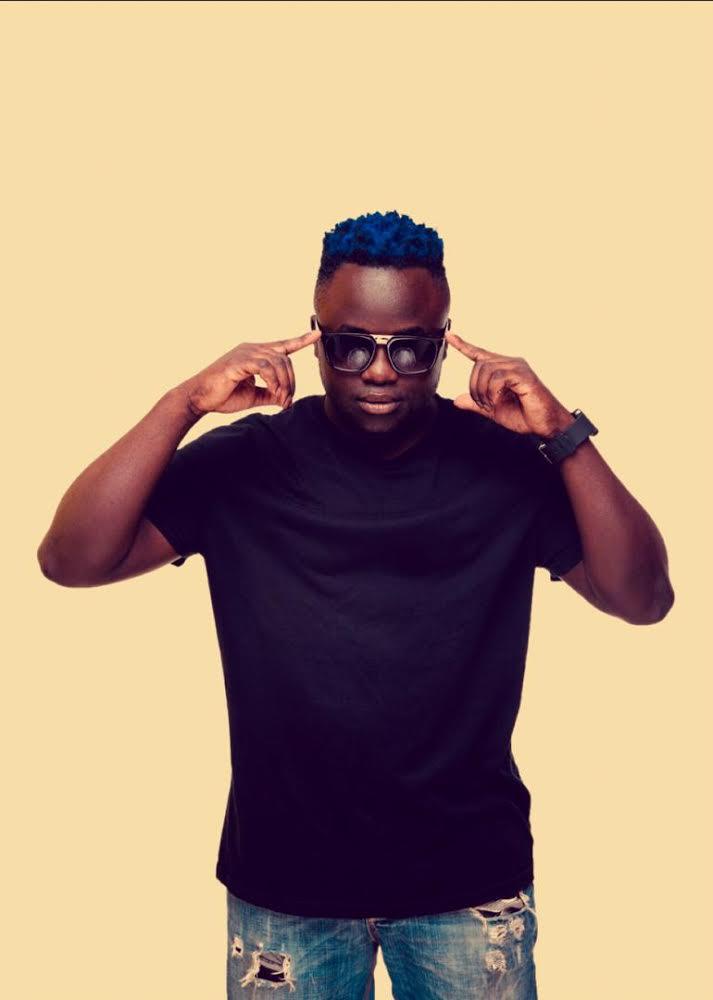 Herbert Skillz
Musician
DJ
Music producer
Pianist
Sound engineer
United Kingdom
Herbert Skillz is an accomplished pianist, musician, DJ, music producer, and sound engineer who has achieved success in the music industry all around the world. The billboard acclaimed artist has worked with many singers including Alonestar, Ed Sheeran, Pitbull, and others.

Herbert Skillz

In The Spotlight
Stay tuned in to Herbert Skillz's music
Listen to his tracks on Spotify
Can't get enough of Herbert Skills's songs?
Check out his latest release on Spotify
Check out his latest release on Apple Music
Have you seen Herbert Skillz's Beats - Exclusives & Non Exclusives
View his latest upload here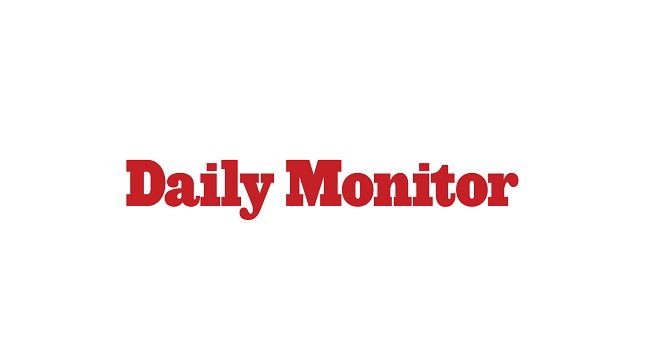 Wanting to sound like another artiste is a sign of mediocrity - Dramuke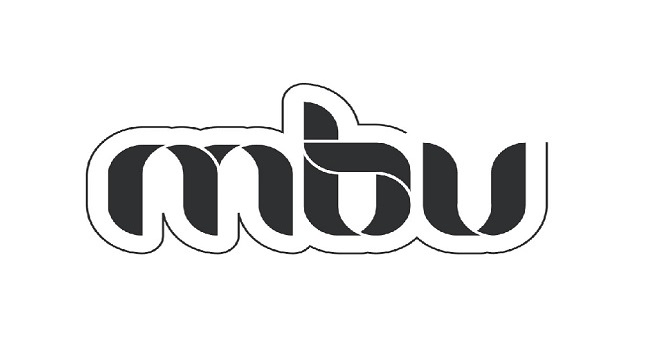 How Herbert Skillz's music is topping charts worldwide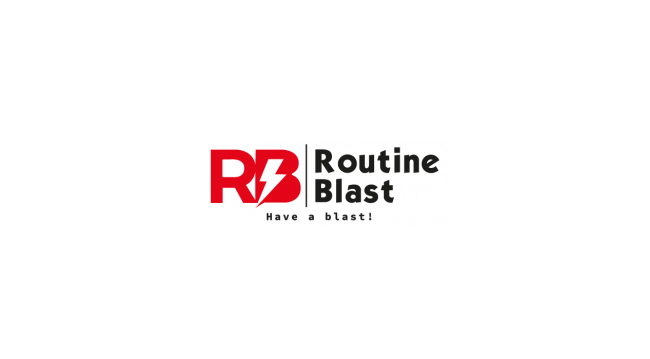 Ugandan Music Producer, Herbert Skillz Signs Mega Deal To Work With Akon