Hassan Tito.. is known for integrating folkloric and 'mahraganet' music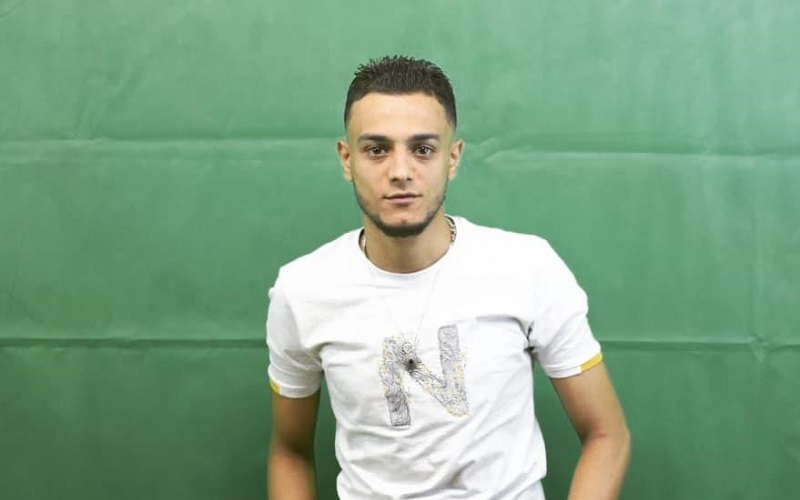 Hassan Tito is a young Egyptian singer who is known for combining folkloric songs with "mahraganat" music. The artist comes from a well-known family of artists in Alexandria. His father used to be a famous singer and his brother is Hoda Bondok; the latter and Tito released a song together titled "Leh El Dunya."The two brothers have an official YouTube channel titled "Tito W Bondok," with more than 500,000 subscribers.
Among Tito's most prominent songs are: "Salamat Ya Hawa," "Awel Ma Sahabt Hezami," "Shoft Ya Sahbi," "Hobbik Ganneni Wallah," "Ghazal," and "Bet Etra W Bet Khetra."
Book a request from
Hassan Tito
!