Hassan Elkourfti just directed a new music video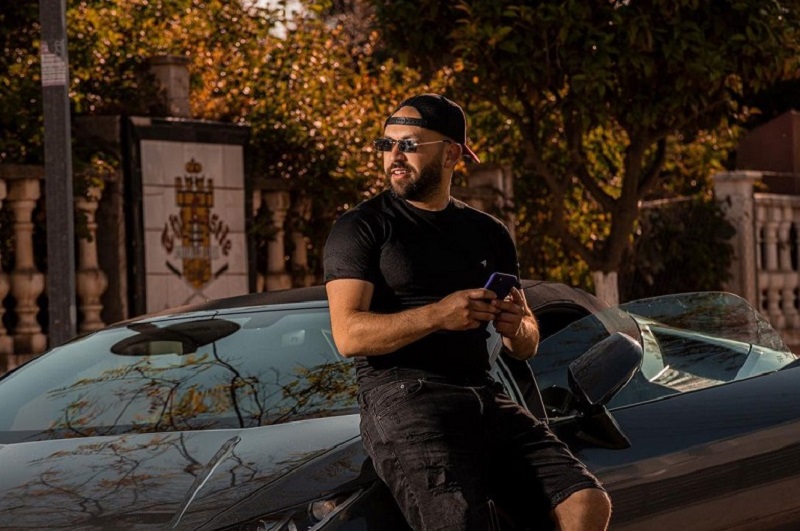 Moroccan director Hassan Elkourfti just announced a new music video which he directed titled "Allez Les Lionnes" by singer Doaa Lahyaoui. The song was written by Rashid Mohamed Ali. The music video was produced in partnership with the Ministry of Youth and Culture to support the Atlas Lions during the Women's Africa Cup of Nations. 

You can watch the clip and listen to 

the full song via the link below.
It is worth noting that songs directed by Hassan Elkourfti have achieved international fame in the past, garnering over 2 billion views on YouTube. This includes the song "DÉCAPOTABLE" by the artist Zuhair El-Bahawi, which achieved 450 million views.
If you're a fan, make sure to find him on Omneeyat to stay updated with his news.

Book a request from
Hassan Elkourfti
!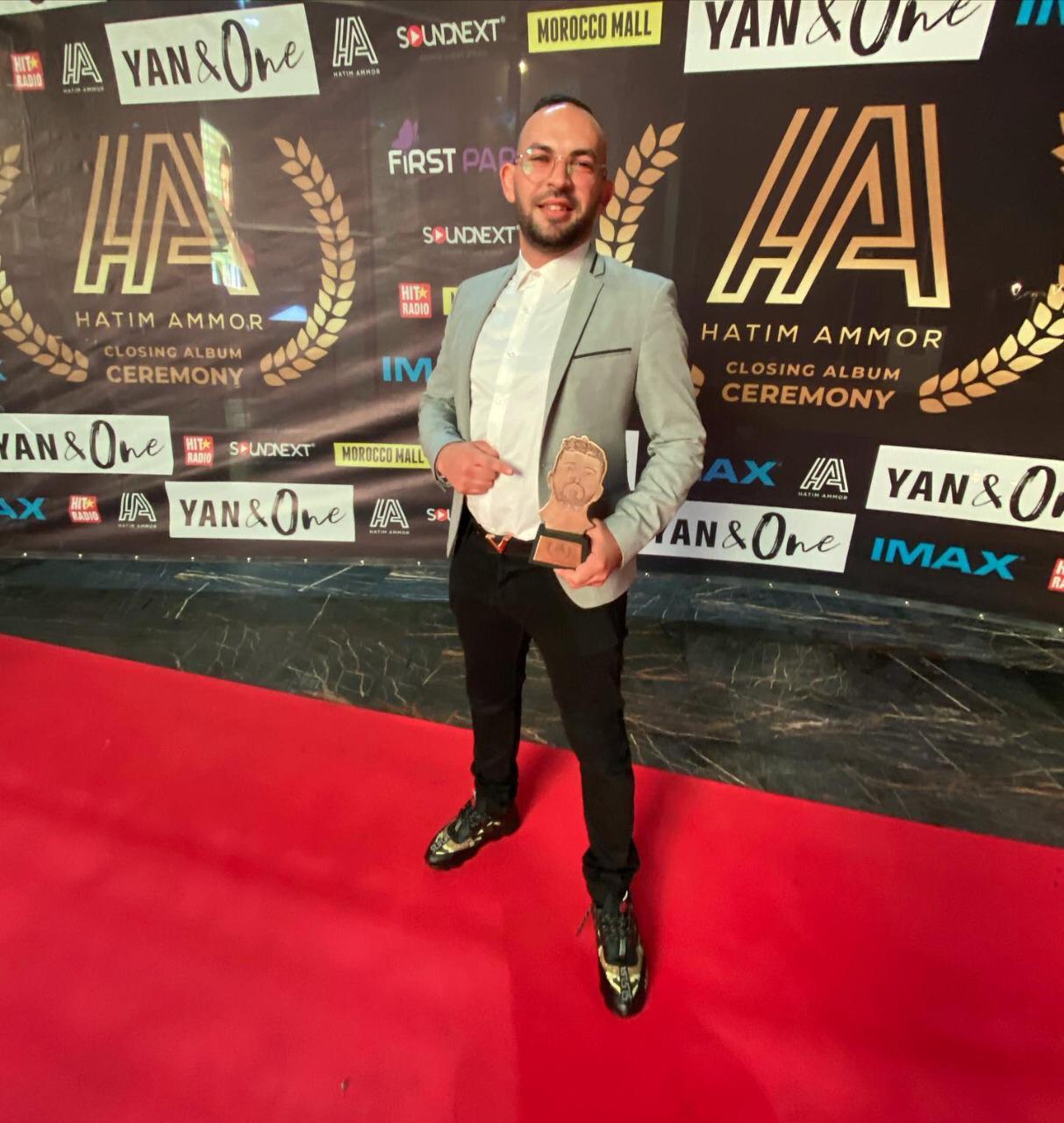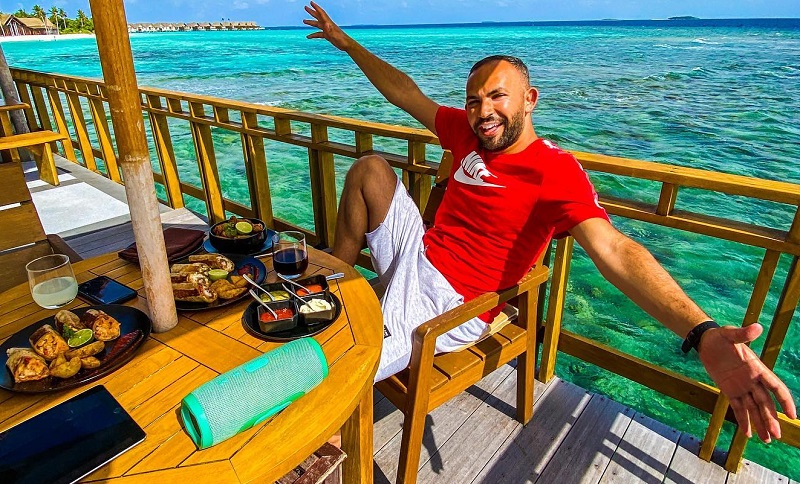 Hassan Elkourfti just directed a new song
Moroccan singer Noumane Lahlou recently released a new music video titled "Oujda," which was directed by Hassan Elkourfti.The song is written by Abdelilah Shawky,...