Hassan Elkourfti.. is a director whose works have achieved international acclaim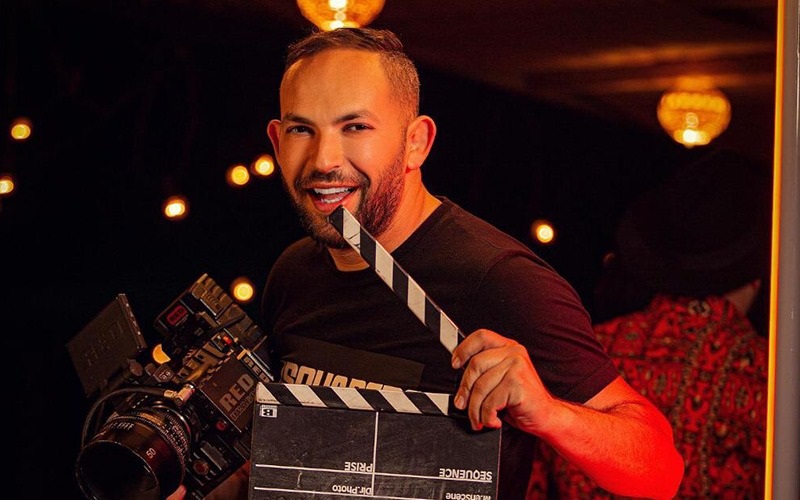 Hassan Elkourfti is a Moroccan artist who has directed many songs over the course of his career, many of which have achieved international acclaim, exceeding 2 billion views on YouTube. Elkourfti is one of the most proficient directors in the Arab world with an impeccable eye and talent for photography and directing. Some of his most prominent works include the songs "DÉCAPOTABLE" by Zuhair Al-Bahawi, which has achieved 450 million views, "GOMARI," "Dartha Biya," "L'amour," "Dinero," among many others.

Book a request from
Hassan Elkourfti
!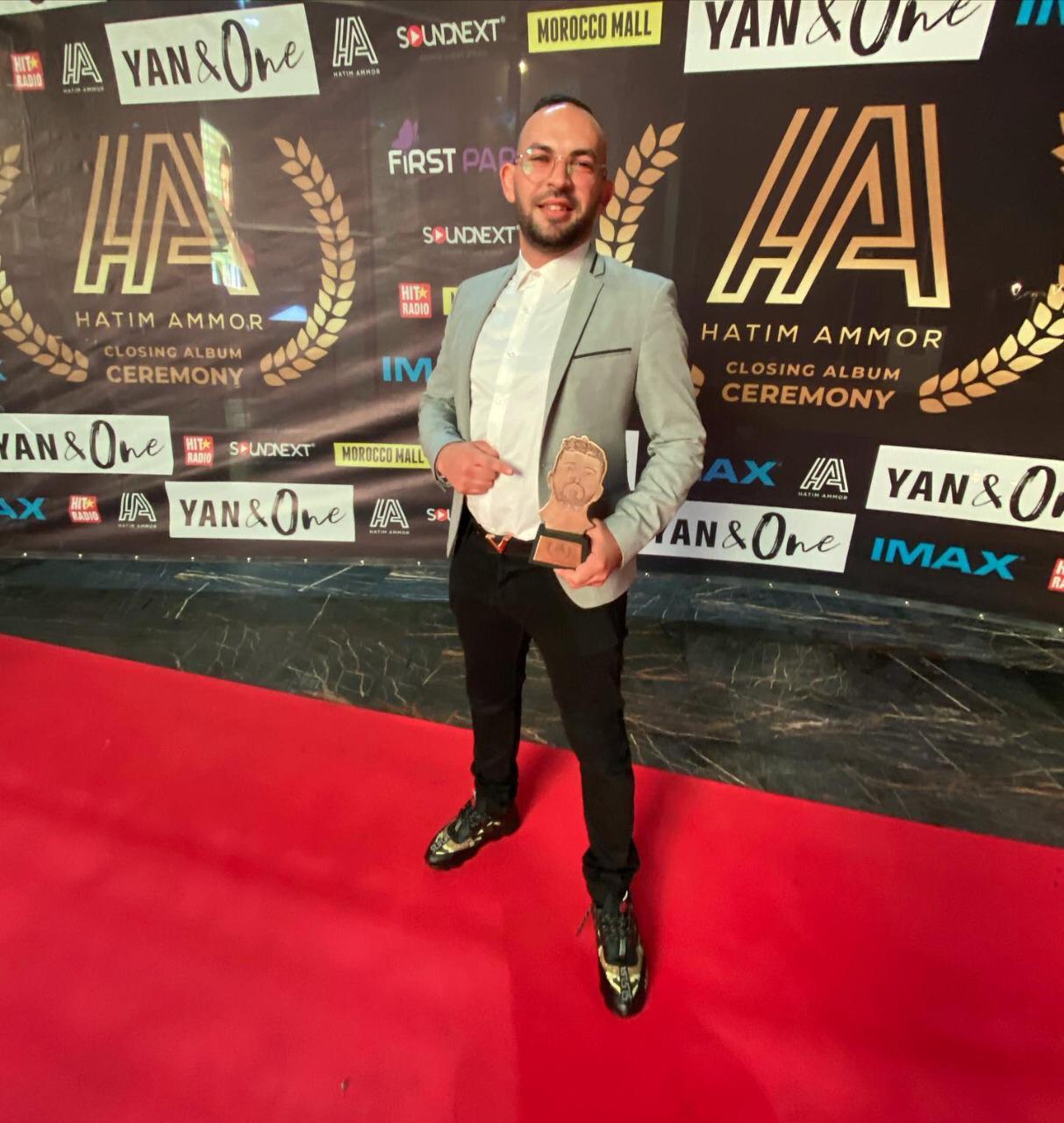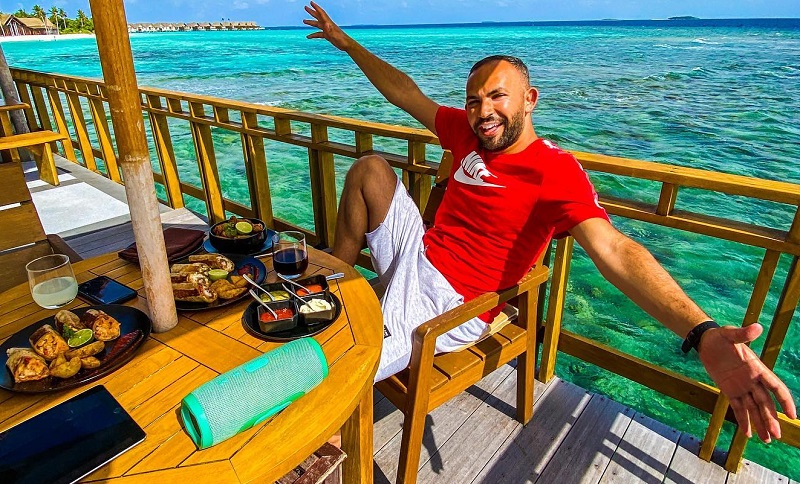 Hassan Elkourfti just directed a new song
Moroccan singer Noumane Lahlou recently released a new music video titled "Oujda," which was directed by Hassan Elkourfti.The song is written by Abdelilah Shawky,...