Hana Zahran is a talented actress whose age is just a number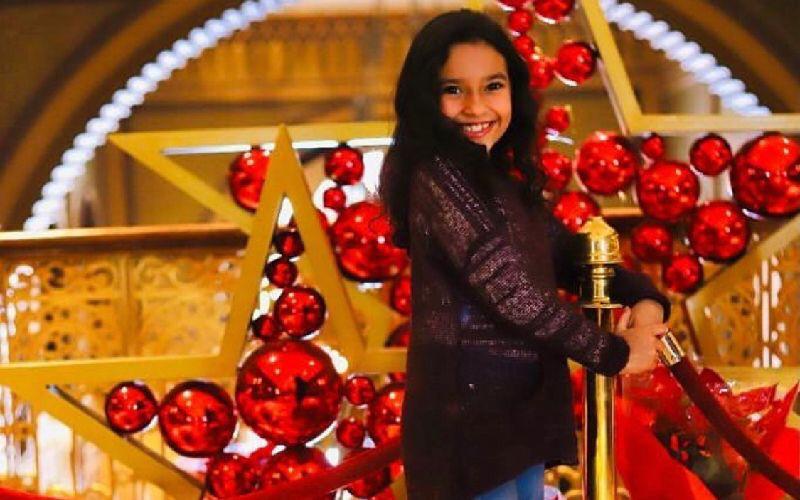 Hana Zahran is a talented actress who - at just 10 years old - has pulled in praise from many fans across the Arab world. Her age is really just a number, something that doesn't define how much she has accomplished at such an early start in her career. She took on a distinguished role in the series "Al Re7la" and impressed many with her outstanding performance.
Here are a few things you need to know about Hana:
1. Her distinguishable role in the series "Al Re7la" impressed many
Her participation in the series "El Re7la" was phenomenal. The scenes she starred in with stars Basil Khayyat and Reham Abdel Ghafour were charming, to say the least. She mastered her role with great professionalism, there is no doubt about that.
2. She proved that talent has nothing to do with age
The young actress grabbed viewers' attention and interest with the roles she has taken on. Despite the fact that she is still at the start of her acting journey, Zahran is really a gem worthy of attention and fame.
3. She managed to balance acting with studies
The young actress has been able to manage her time between acting and her school studies. She would always work on acting after school hours. She also had very supportive teachers who encouraged her to pursue her passion for the arts, especially as she is an exceptional student at school who does not neglect her studies.
4. Her family's support helped her succeed
There are several factors that have allowed Hana Zahran to become a distinguished actress at such a young age. And it wouldn't have been possible without the support of her family all throughout.
If you're a fan of the young actress, look her profile up on Omneeyat and request a personalized video shoutout directly from Hana on the platform!
Book a request from
Hana Zahran
!