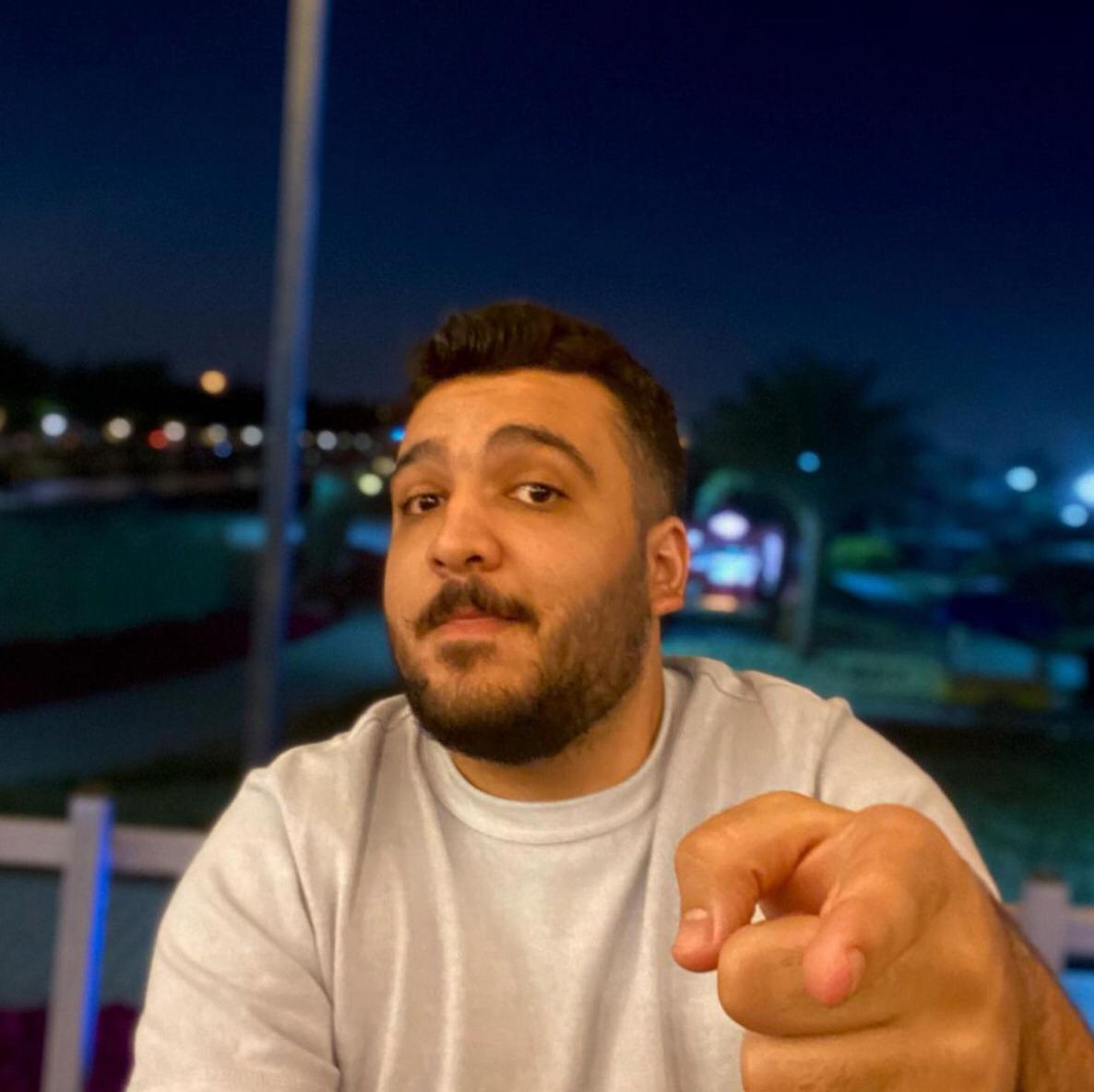 Hamza Al Salim
Composer
Music producer
Musician
Hamza Al Salim is a 22-year-old who has been passionate about music ever since he was 11 years old, with a particular interest in composing music for film. He began composing when he was 15 years old and has always felt that making music allowed him to express himself in a distinct way. As an introvert, Al Salim sees music as the one outlet he could use to express himself without being shy.

Hamza Al Salim

In The Spotlight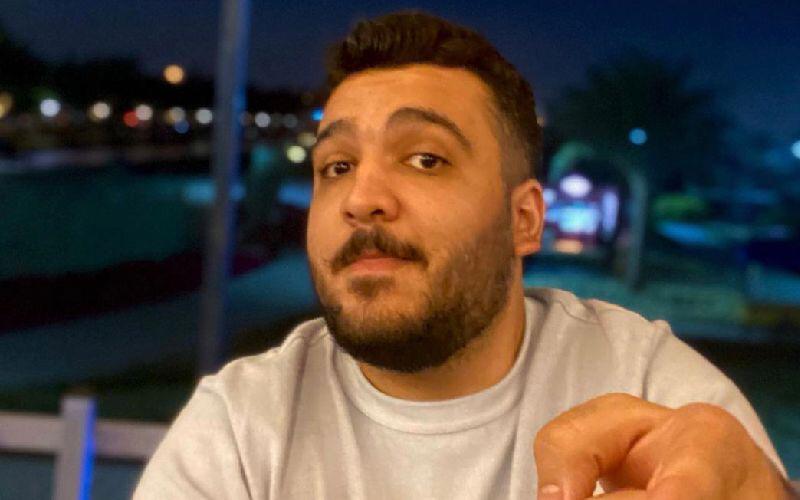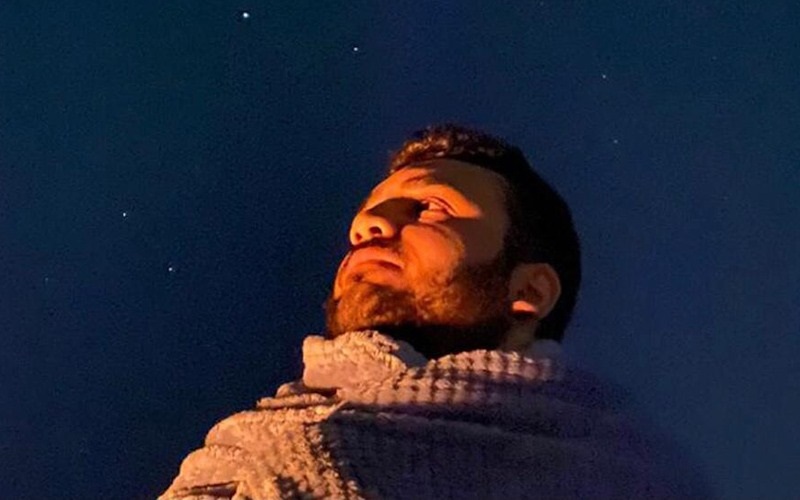 What is Omneeyat?
Omneeyat is a space for fans to connect with their favorite talents. Get a digitized autograph via Omneeyat Shoutout, request a song, engage in a masterclass, and more!
How to get the most out of Omneeyat Shoutout?
Make sure to fill out the request form carefully and correctly. Be as specific as you can. Our talents would love to hear your stories!