Hadi Helmy Kdouh.. is a professional actor who participated in '3aroos Beirut'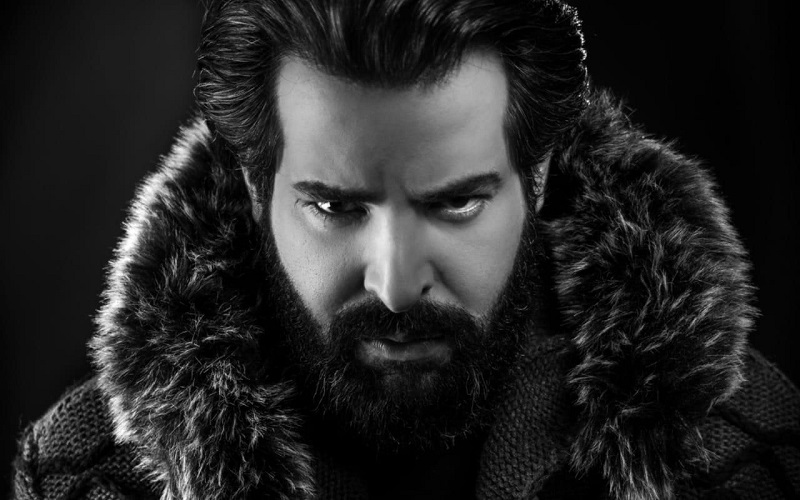 Hadi Helmy Kdouh is a Lebanese actor and presenter. Kdouh earned his degree in audiovisual media at the Beirut Arab University and later studied psychology and theater as well. He ventured into the professional world by presenting radio programs. He also worked as a voiceover artist for two years, becoming involved in many dubbed works and TV commercials. He has also presented at many concerts and festivals and has appeared as a model in a number of music videos.
Kdouh entered the field through theater and then began taking part in a number of television works including "3aroos Beirut," "Bouh Al-Sanabel," "Hanin Aldam," "Al Leil," "Al Hayba," "Hatha El Masa2," "Min Yatfa El shams," "Caramel," and others. He also took on a role in the film "Kezbe Bayda," which was shown in 2018.
Aside from acting, Kdouh enjoys traveling, shopping, horseback riding, swimming, reading, writing, and photography.
Book a request from
Hadi Helmy Kdouh
!