Hadi Daou will be taking the stage this Sunday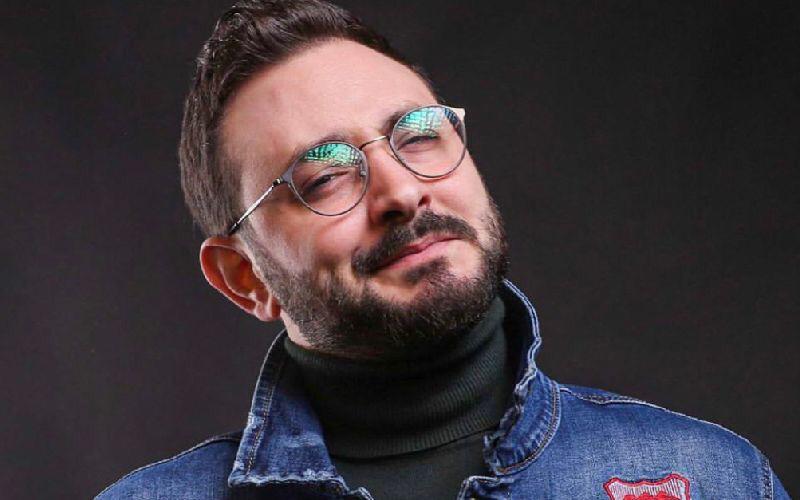 The Lebanese lounge bar Crocus By The River recently announced that it will host singer Hadi Daou on Sunday, Sept. 13, 2020. The lounge bar is adhering to all Covid-19 safety measures and social distancing rules; only 50% of the venue's capacity will be used. 
For those interested in attending Daou's concert, make sure to call 76 336 332 to make a reservation.
Book a request from
Hadi Daou
!