Hadi Daou is hosting a concert this week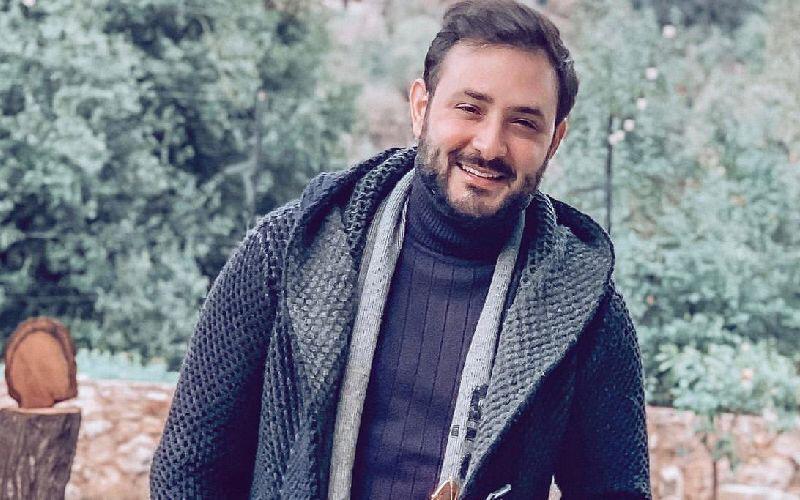 "Qadeemi" is the latest song to be released by Lebanese star Hadi Daou, and to say it was well-received by the audience upon its release would be an understatement. The singer is known for his energetic performances … and he is set to host a concert this week on Thursday, July 8 at Kay Lounge in Ksouf Hotel in Dhour El Choueir.
Make sure to book your spots by contacting this number: 03111375
The artist has achieved many successes over the course of his career, most notably the song "Naghma," which amassed over 1.3 million views on YouTube.
If you're a fan, make sure to follow Hadi Daou's news and communicate with him on Omneeyat!
Book a request from
Hadi Daou
!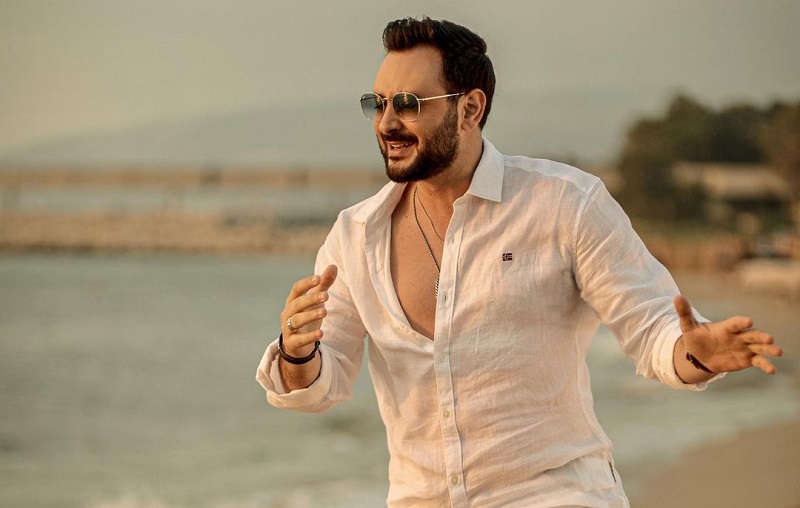 Hadi Daou just released a new track 
Lebanese singer Hadi Daou recently released a new song titled "Mesh Aam Beqdar," which garnered over 170,000 views soon after it was posted on...