Sarah El Gohary re-shares song with fans
Songwriter
Voiceover Artist
singer
Egypt
March 3, 2021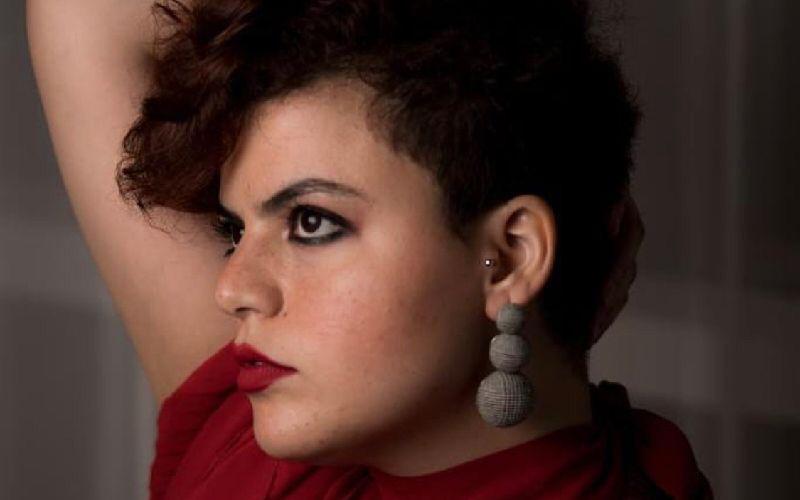 Singer-songwriter Sarah El Gohary has an amazing voice, there is no doubt about that. Her song "3elbat Saydeehat" is proof of that very fact. The artist recently reminded fans of this song, informing them that they could stream it on Spotify.
Make sure to give the song a listen via the link below. And if you're a fan of Gohary, find her on Omneeyat and request a personalized video shoutout directly from the artist on the platform!
Book a request from
Gohary
!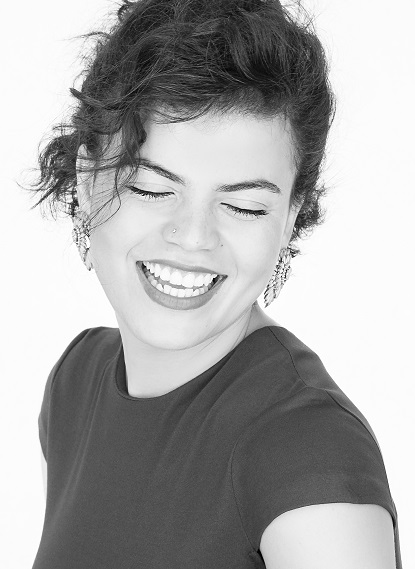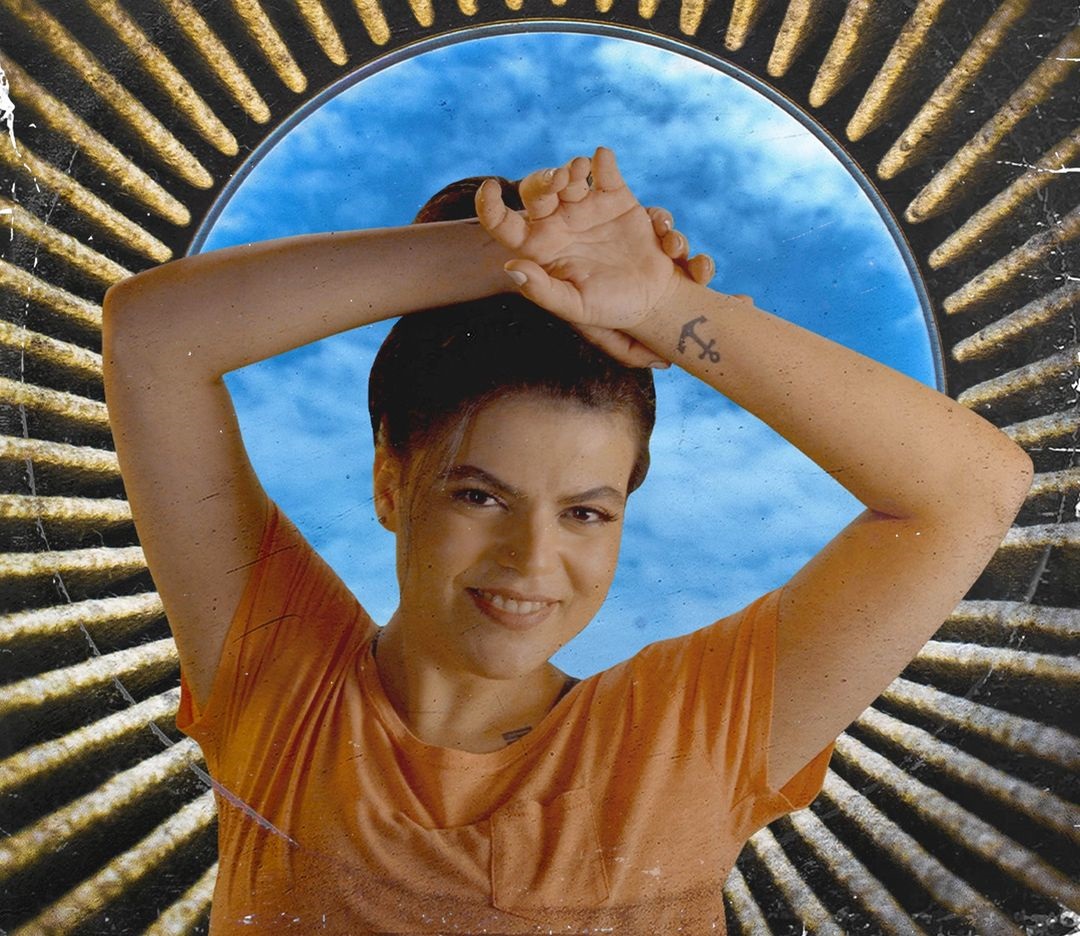 Gohary just dropped her latest track 
Egyptian singer Sarah El Gohary recently released a new song titled "Girls," which she wrote and composed. The track – which combines both English...