Gohary releases the song 'Binky'
Songwriter
Voiceover Artist
singer
Egypt
September 22, 2021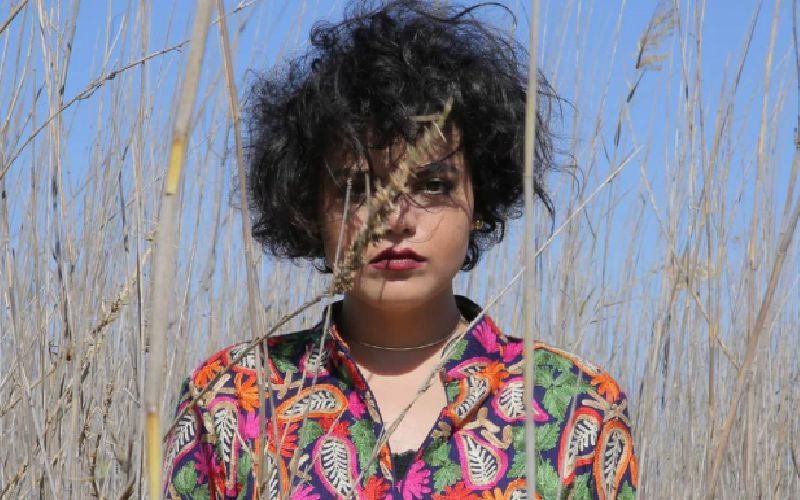 Egyptian star Gohary recently released a new track for children titled "Binky." The song is in classical Arabic and is now available on the HeyKids Arabic YouTube channel.
"Inspiring our young angels to love our mother-tongue is one of the many reasons why I love this project," Gohary wrote in the caption of a recent Instagram post.

Make sure to listen to the song below!
Gohary is an Egyptian singer and songwriter who transforms real-life stories into original compositions. She first entered the music scene by taking part in several features. She immediately grew her fan base because of her unique style in singing, which is best described as soulful with a touch of girlish innocence. Known for her role as Disney's Cinderella and the voice of HeyKids in Arabic, she is also labeled the "Happy Voice" by her fans.

If you are a fan, make sure to find her on Omneeyat to stay updated with her news.

Book a request from
Gohary
!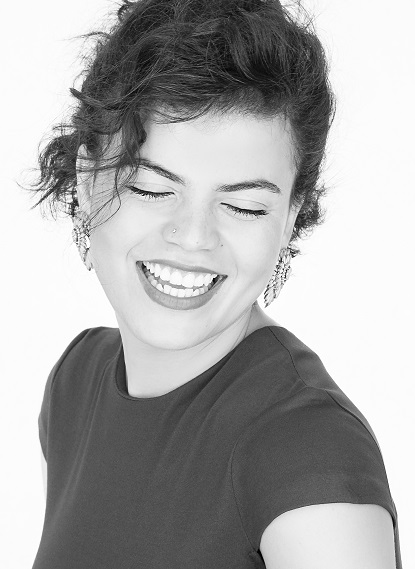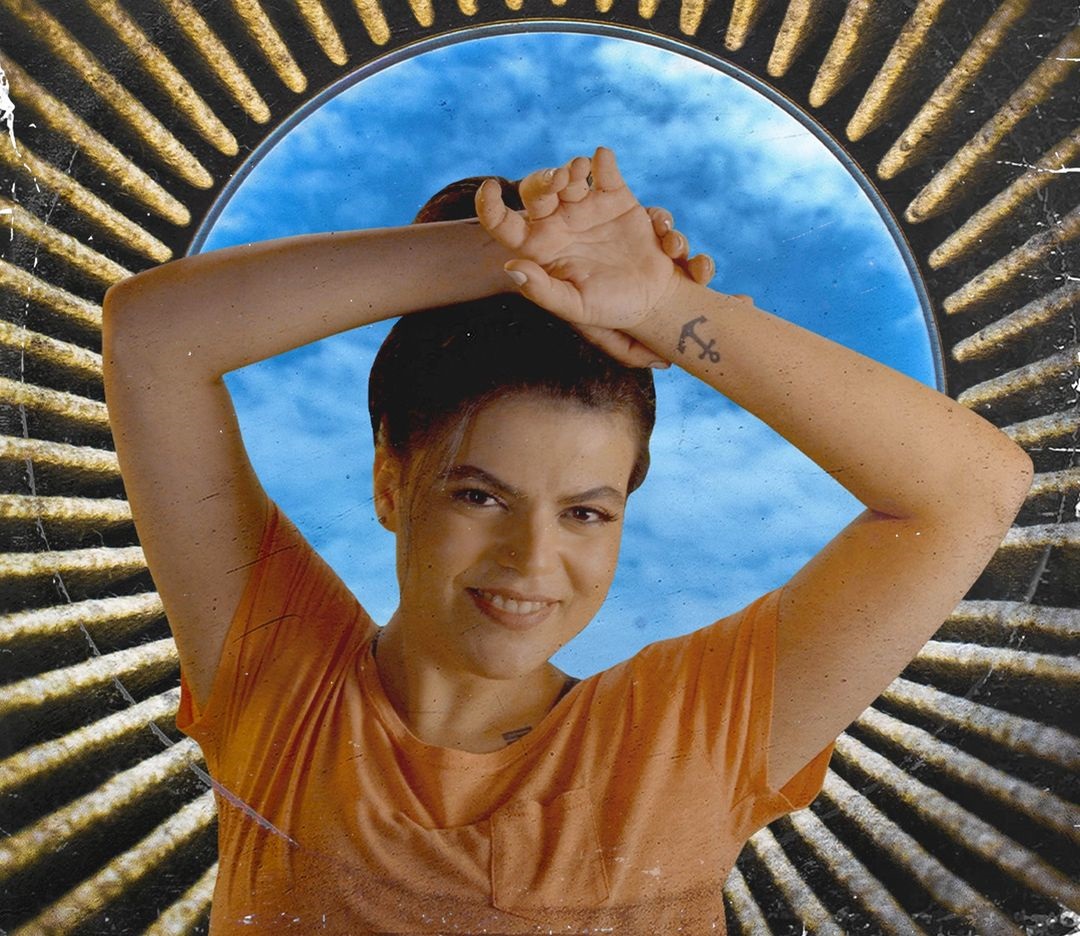 Gohary just dropped her latest track 
Egyptian singer Sarah El Gohary recently released a new song titled "Girls," which she wrote and composed. The track – which combines both English...