Gohary releases original version of the song 'HIGH' 
Songwriter
Voiceover Artist
singer
Egypt
April 25, 2021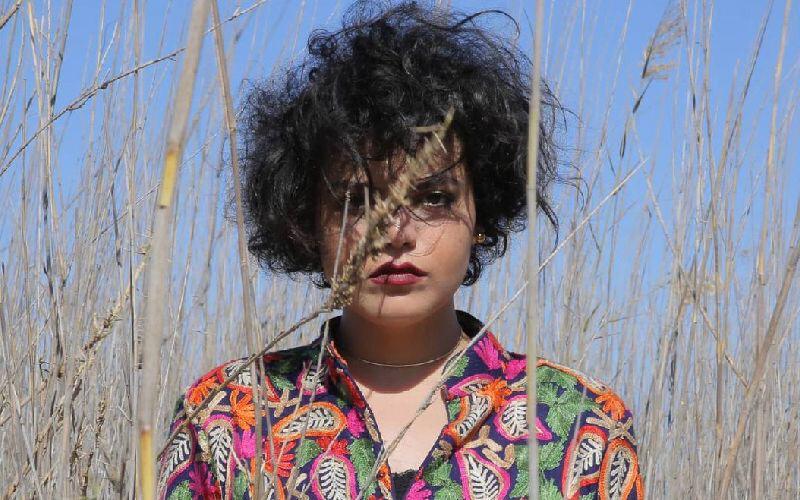 Gohary is an outstanding star who has garnered the admiration of many fans with her work over the years. She recently announced the release of the original version of her song "High." It can be found on all digital platforms now ... so make sure to give it a listen! 
And if you're a fan of Gohary, find her on Omneeyat and request a personalized video shoutout directly on the platform.
Book a request from
Gohary
!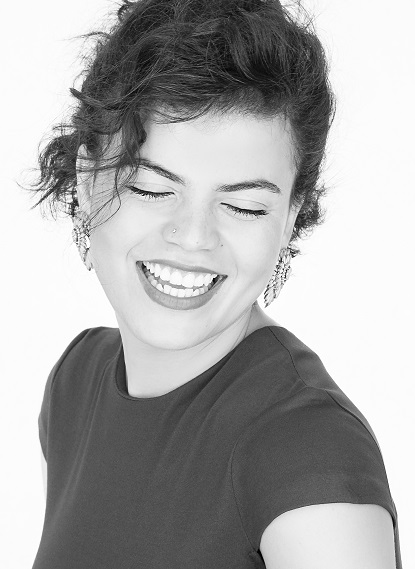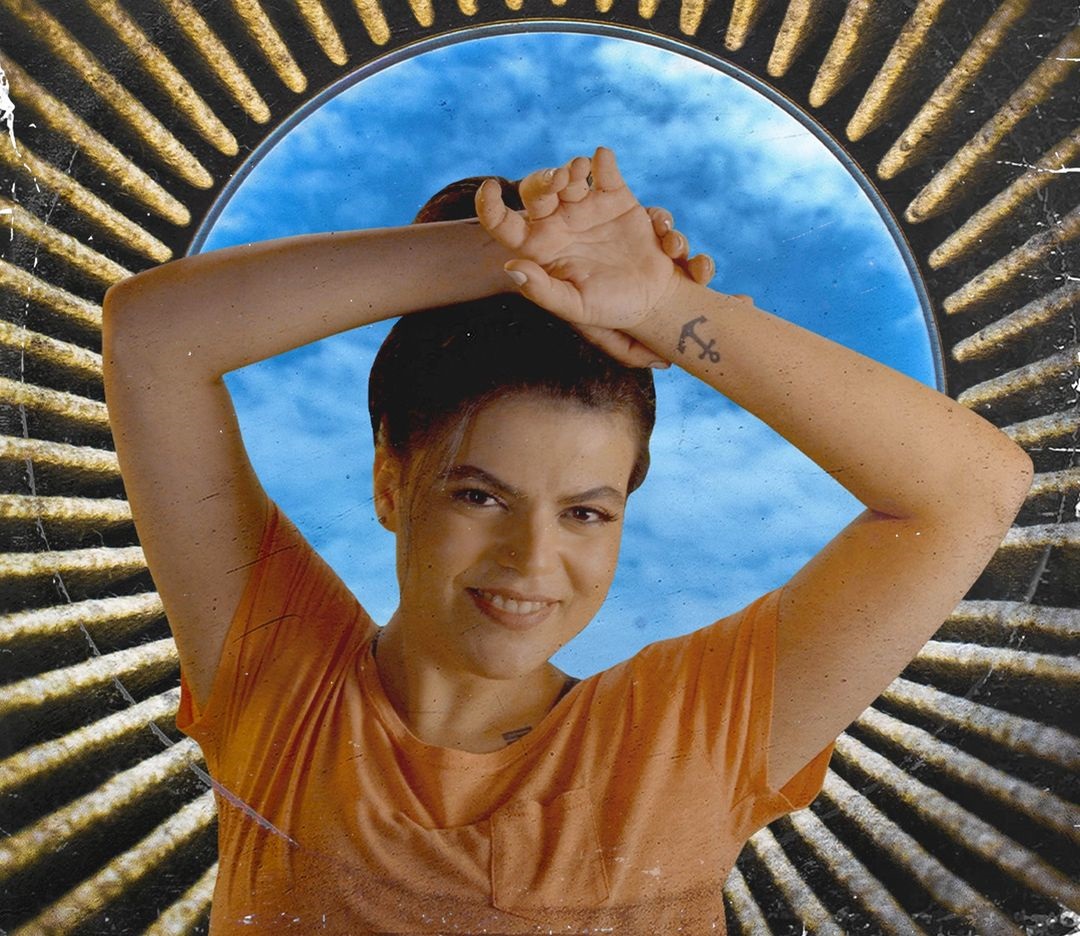 Gohary just dropped her latest track 
Egyptian singer Sarah El Gohary recently released a new song titled "Girls," which she wrote and composed. The track – which combines both English...