Gohary appears on 'Regional Rising Artists' in Huawei playlist 
Songwriter
Voiceover Artist
singer
Egypt
April 2, 2021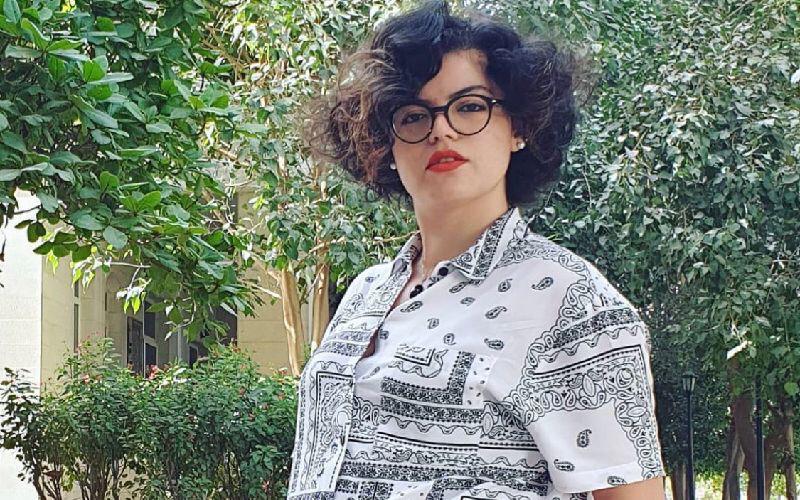 Gohary is an Egyptian singer and songwriter who transforms real-life stories into original compositions. She first entered the music scene by taking part in several features. She immediately grew her fan base because of her unique style of singing, which is best described as soulful with a touch of girlish innocence. So it's no surprise that she's been recognized for her impeccable talent! The artist was recently featured in a playlist by Huawei Music titled "Regional Rising Artists," alongside other talents from Egypt and the Middle East. She shared the news via a post on Instagram, saying:
"Super excited to be featured in the Regional Rising Artists playlist by Huawei Music, alongside some amazing talents from Egypt and the Middle East. Elbet CDhat is one of my personal favorite songs, and if you haven't yet given it a listen, find it on Huawei Music! Link up in my stories."
If you're a fan of the artist, make sure to find her on Omneeyat, a platform where you can request personalized video shoutouts from Gohary in just a few clicks!
Book a request from
Gohary
!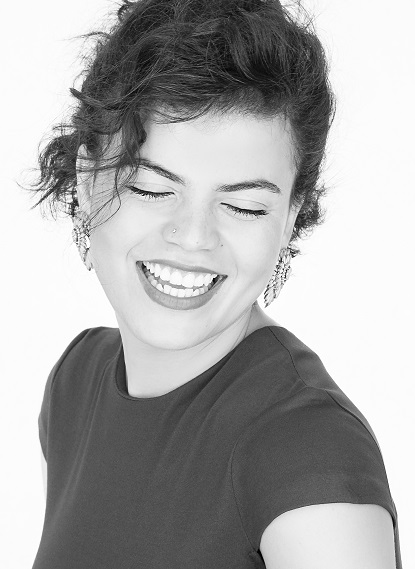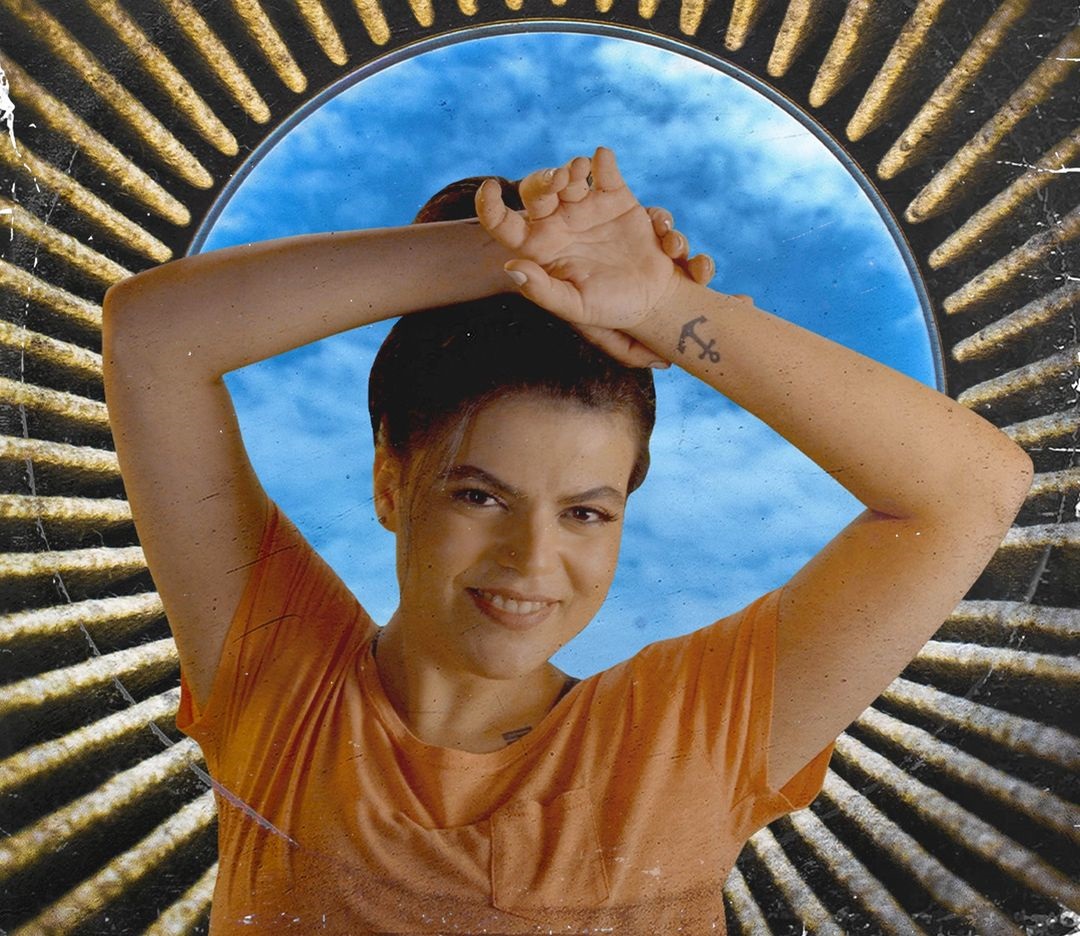 Gohary just dropped her latest track 
Egyptian singer Sarah El Gohary recently released a new song titled "Girls," which she wrote and composed. The track – which combines both English...