Gohary announces giveaway on social media
Songwriter
Voiceover Artist
singer
Egypt
September 30, 2021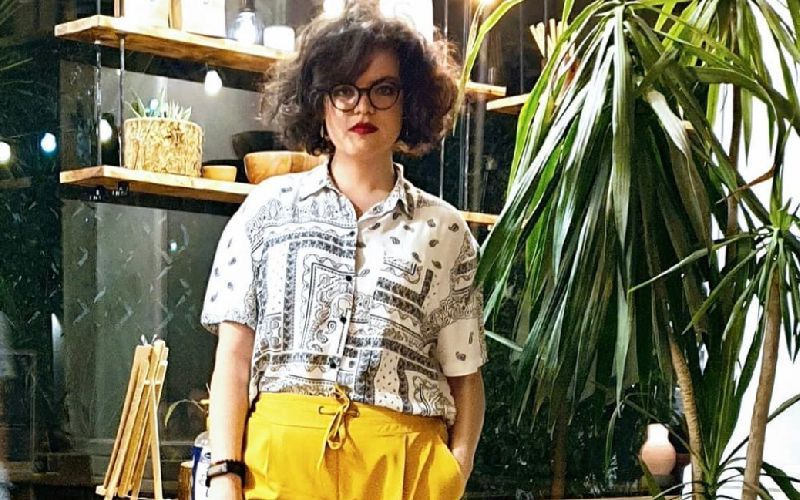 Egyptian star Gohary recently announced a giveaway on Instagram, informing fans that she will be giving out two tickets to her concert on October 2. She explained that there will be a draw held to choose the names of the winners. Only those who follow the rules of the giveaway will be chosen to be part of the draw. Make sure to check out her post for all the details.
Gohary is known for her catchy children's songs, the latest of which is "Binky."

If you're a fan, make sure to find her on Omneeyat to stay updated with her news.
Book a request from
Gohary
!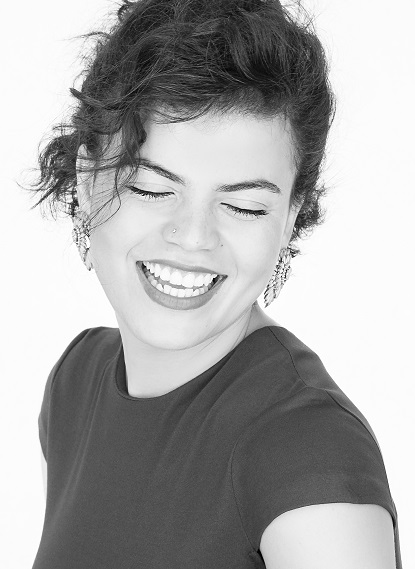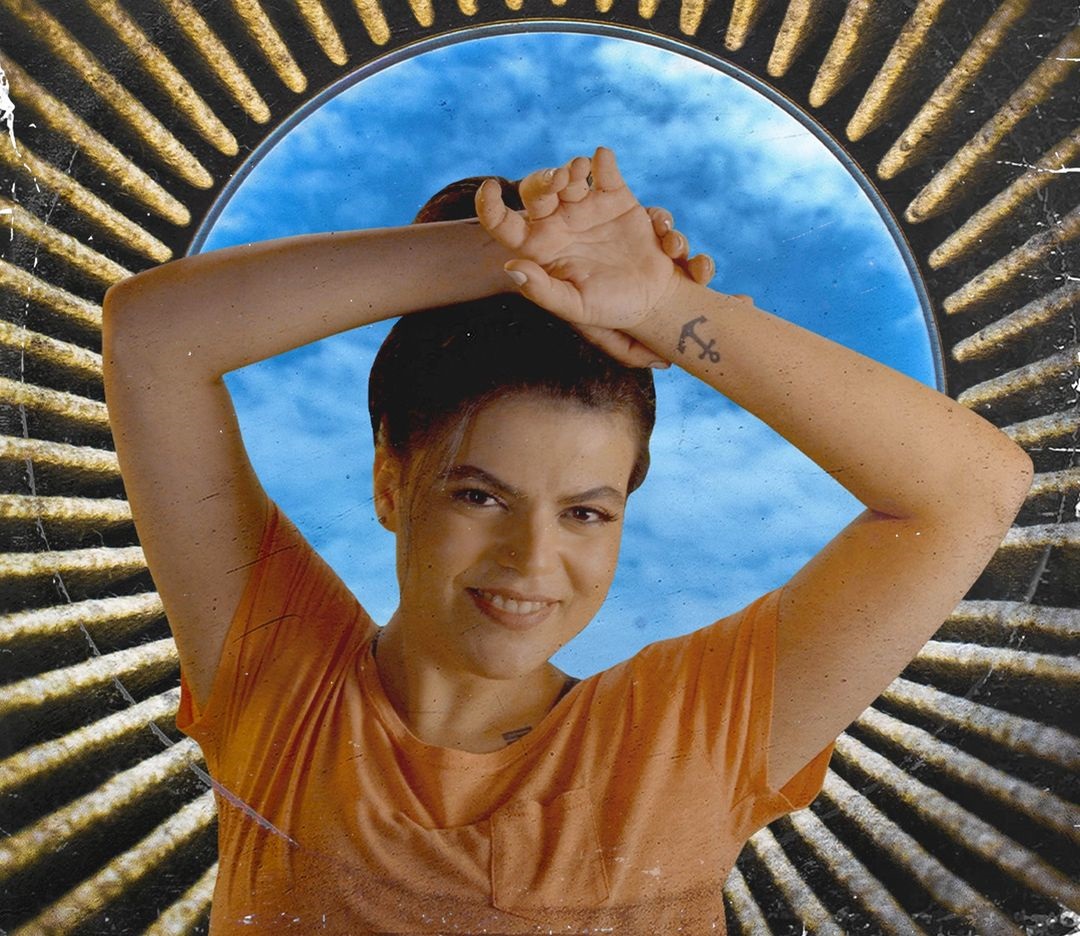 Gohary just dropped her latest track 
Egyptian singer Sarah El Gohary recently released a new song titled "Girls," which she wrote and composed. The track – which combines both English...