Gohary
Songwriter
Voiceover Artist
singer
Egypt
Gohary is an Egyptian singer and songwriter who transforms real-life stories into original compositions. She first entered the music scene by taking part in several features. She immediately grew her fan base because of her unique style in singing, which is best described as soulful with a touch of girlish innocence. Known for her role as Disney's Cinderella and the voice of HeyKids in Arabic, she is also labeled the "Happy Voice" by her fans. 
This talented and passionate singer's experience in the industry includes working with Arabic superstars like Samo Zaen, Hoda Saad, and Ramy Sabry. Billboard's Next Big Sound identifies her as one of the fastest-growing online artists.
Stay tuned in to Gohary's music
Listen to her tracks on Spotify
Can't get enough of Gohary's songs?
Check out her latest single
Get the buzz on Gohary's latest videos
Subscribe to her Youtube channel
Have you seen Gohary's new video?
View her latest upload here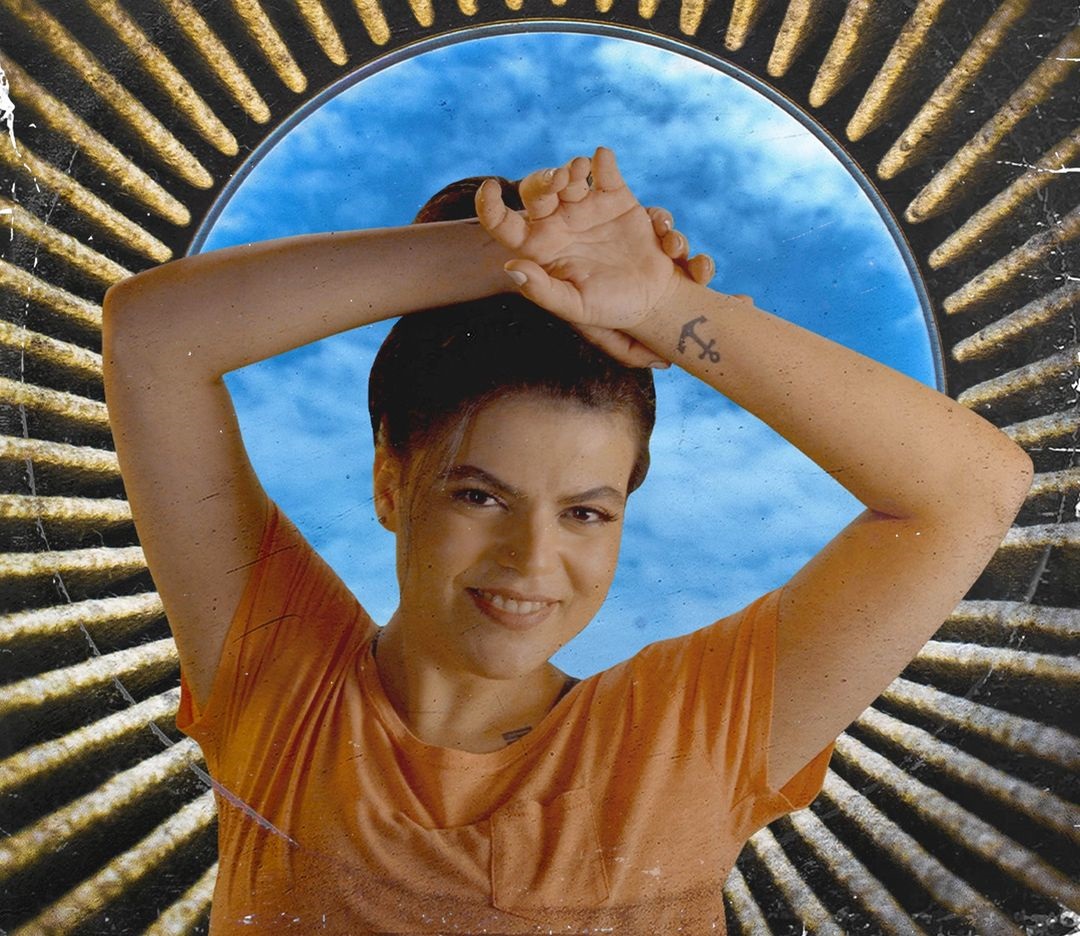 Gohary just dropped her latest track 
Egyptian singer Sarah El Gohary recently released a new song titled "Girls," which she wrote and composed. The track – which combines both English...