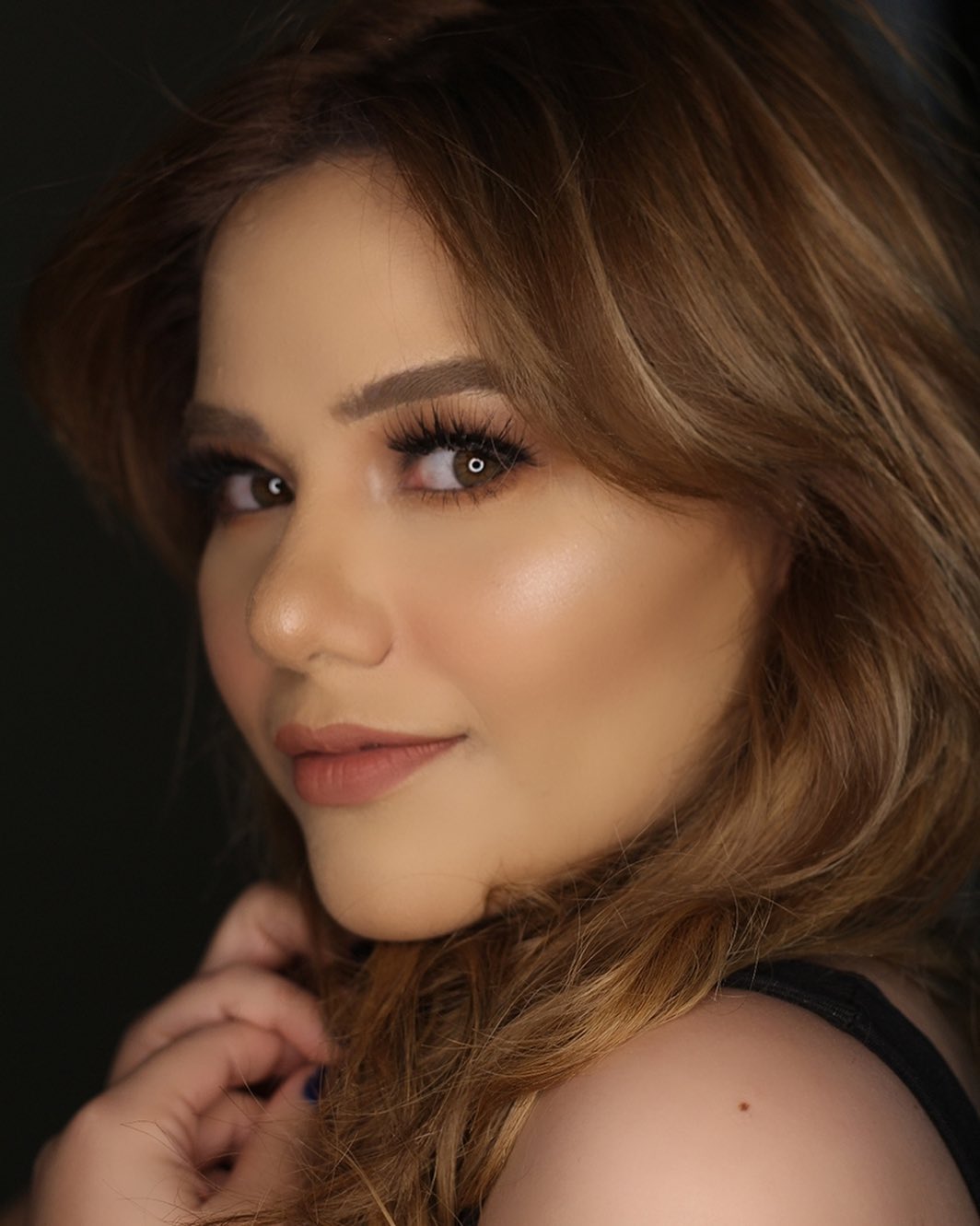 To say Egyptian actress and singer Ghofran Mohamed took the world by storm after the release of her song "Bte7lawe" would be an understatement. The young artist has achieved so much in so little time, and her talent is to be credited for her success. Aside from singing, Mohamed has also taken roles in several TV series. 
What is Omneeyat?
Omneeyat is a space for fans to connect with their favorite talents. Get a digitized autograph via Omneeyat Shoutout, request a song, engage in a masterclass, and more!
How to get the most out of Omneeyat Shoutout?
Make sure to fill out the request form carefully and correctly. Be as specific as you can. Our talents would love to hear your stories!