George Nehme was born a musician and later turned into an icon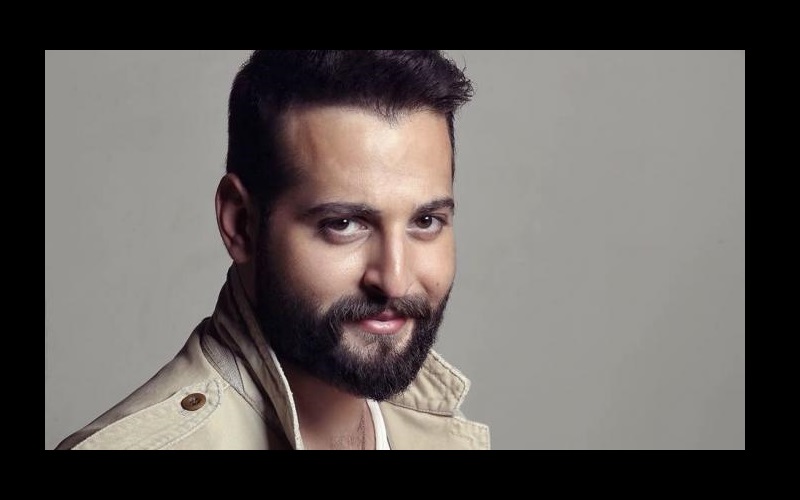 George Nehme was born a musician, more like born into a family of musicians - from his father to each and every one of his eight siblings. At just 11 years of age, he took the stage with Lebanese music icon Wadih El Safi; that moment changed everything for him. His musical talent was immediately recognized by Ziad Rahbani who invited Nehme to be the lead singer at many of his concerts. He eventually toured with legendary Lebanese singer Fairuz as a backup singer and soloist and took an acting role in the Rahbani Brothers' musical theater "Sah El Nom." 
Passion and dedication pushed Nehme into forming his band, amassing a fast-growing fan base with his unique and lively musical atmosphere. He pursued his musical studies at university, where Nehme took advanced courses in piano, oud, oriental singing, music history & analysis, orchestration, harmony and solfège. He further delved into the arts by pursuing his Master's Degree in cinema years later.

Nehme has come a long way since. He has since written original scores for many short films and visuals. He directed the 2nd season of "Ethnopholia," a documentary about ethnic music and culture presented by his sister Abeer Nehme. It was shot in several countries including Hungary, India, Egypt, Morocco and Italy. He also composed original tracks with his sister for the Abu Dhabi International Book Fair which were recorded with the Bulgarian Philharmonic Orchestra.

In 2013, he became a member of "OK World," a group of internationally recognized musicians who blend ethnic music from several cultures. Together they released an album and toured Europe, performing at the "Oslo World Music Festival" in Norway and "La Mar de Musicas" in Spain.

He self-produced his first single "Ya Tafida" in 2016 and went on to produce several others including "Btetzakari," "Ya Ghaym," "Shou 3melti," "Metlak Ma Fi," and has collaborated with big names in the industry such as Ziad Boutros, Hadi Charara, Georges Khabbaz, Bilal El Zein and Nabil Abou Abdo.

In 2018, he received a Murex d'Or for "Rising Lebanese Male Artist." George is currently working on his upcoming album as well as many other musical projects.