George Nehme sings cover of song by Wadih Al-Safi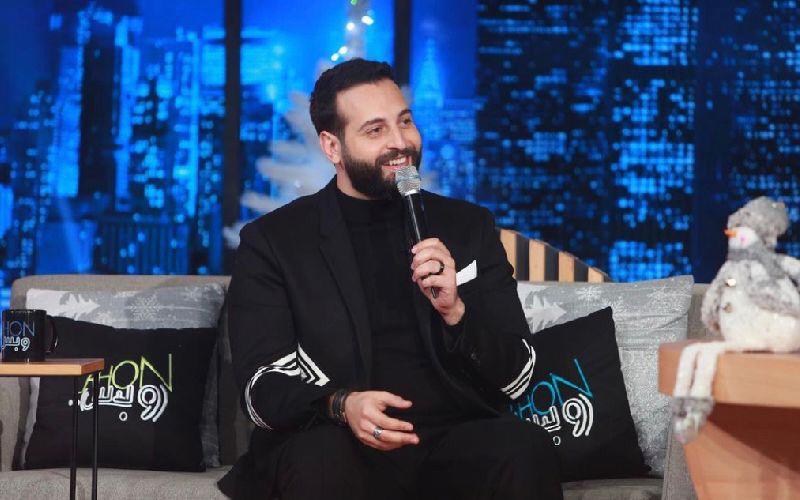 George Nehme is no stranger to impressing people with his unique vocals. He celebrated New Year's Eve at the Burj On Bay Hotel in Tabarja, Lebanon, and left a lasting impression on attendees. 
He recently appeared as a guest on the "Lahon W Bass" program presented by Hicham Haddad. The episode was welcomed by the audience, especially after Nehme sang a cover of "Natarik Sahran" by the late Wadih Al Safi. 
Make sure to listen to the song via the link below. And don't forget to connect with George Nehme on Omneeyat when you do.