George Nehme in an exclusive interview with Zahi Wehbe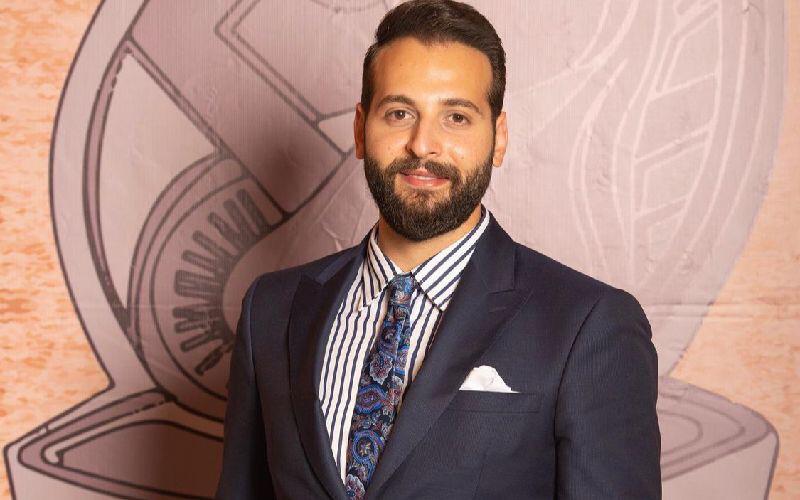 Lebanese artist George Nehme is distinguished by his charming voice, which grabbed the attention of all those who tuned in to his songs. He recently released a song titled "Yemken Bokra," and achieved much success. And now Nehme has appeared in an exclusive interview with the journalist Zahi Wehbe during his program "Bait Al Qased," which is shown on Al-Mayadeen channel. The episode was full of excitement and distinctive songs. Make sure to watch it via the link below.
Over the course of his career, Nehme has collaborated with big names in the field of music such as Ziad Boutros, Hadi Sharara, George Khabbaz, Bilal Al-Zein and Nabil Abu Abdo. He has certainly made his mark in the sector and if you're a fan, make sure to stay updated with his news on Omneeyat, a platform where you can also request a personalized video shoutout from the artist himself in just a few clicks!
Book a request from
George Nehme
!