George Nehme honored for his flawless talent

On Thursday, Lebanese artist George Nehme was honored by "Ard Al Mubdeen," under the patronage of the Ministry of Culture. Nehme's musical talents have given him an edge over others in the industry. It's no surprise as his talent has been recognized and awarded many times in the past.
In 2018, he received a Murex d'Or for "Rising Lebanese Male Artist." Nehme is currently working on his upcoming album as well as many other musical projects.
Book a request from
George Nehme
!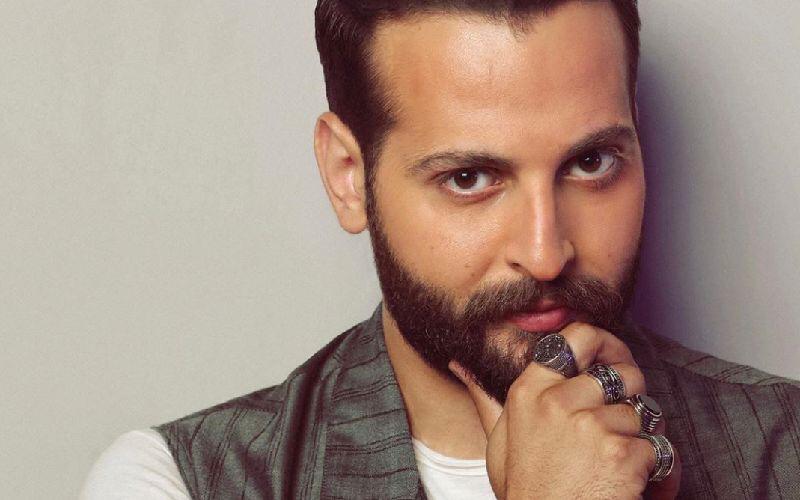 Georges Nehme shares new song
The star Georges Nehme recently posted a short video clip as he sings "Yemken Bukra Nfel," which he composed recently. It is written by...