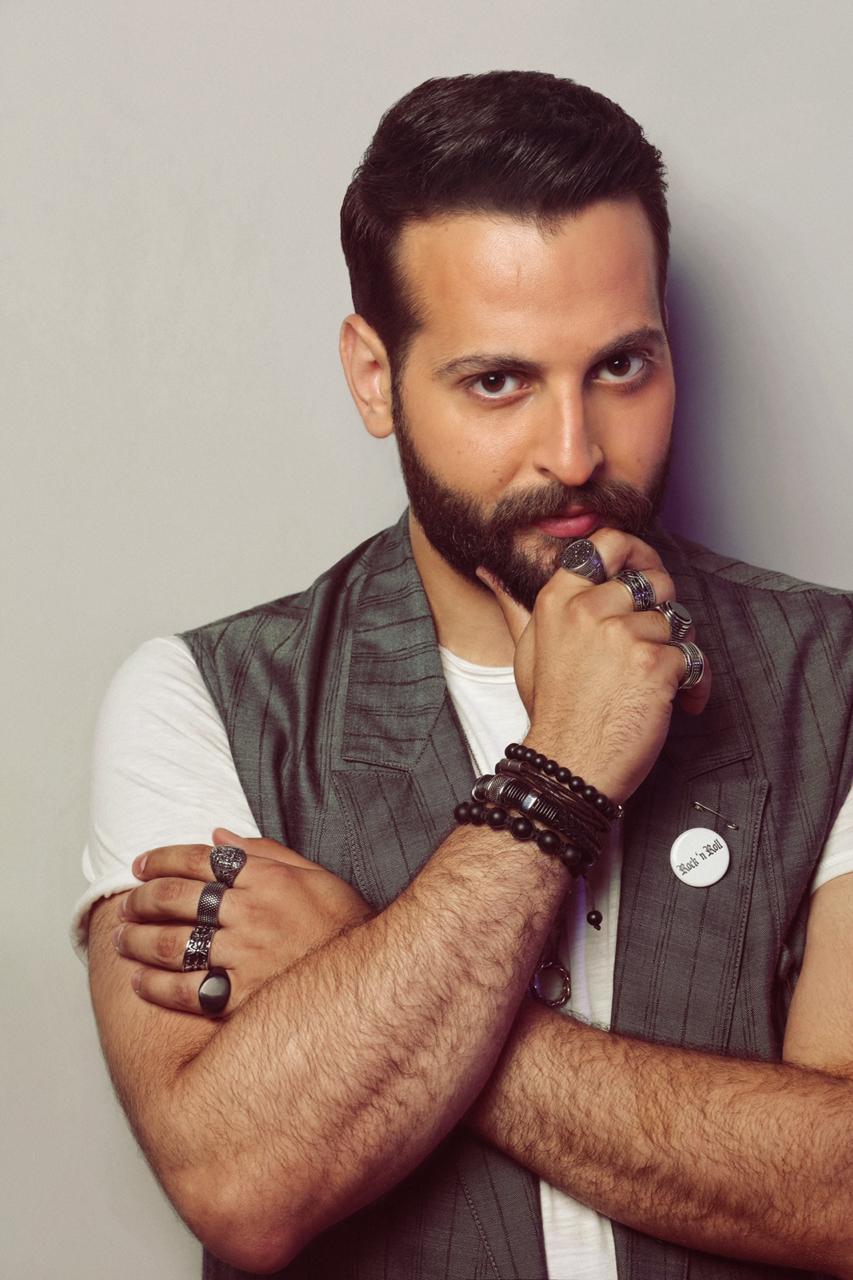 Supporting
Children's Cancer Center of Lebanon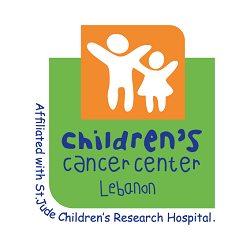 George Nehme took the stage when he was just 11 years old. His talent was immediately recognized by Ziad Rahbani who invited Nehme to be the lead singer at many of his concerts. One thing led to another, and Nehme eventually formed his own band, amassing a fast-growing fan base. The artist has come a long way since.
What is Omneeyat?
Omneeyat is a space for fans to connect with their favorite talents. Get a digitized autograph via Omneeyat Shoutout, request a song, engage in a masterclass, and more!
How to get the most out of Omneeyat Shoutout?
Make sure to fill out the request form carefully and correctly. Be as specific as you can. Our talents would love to hear your stories!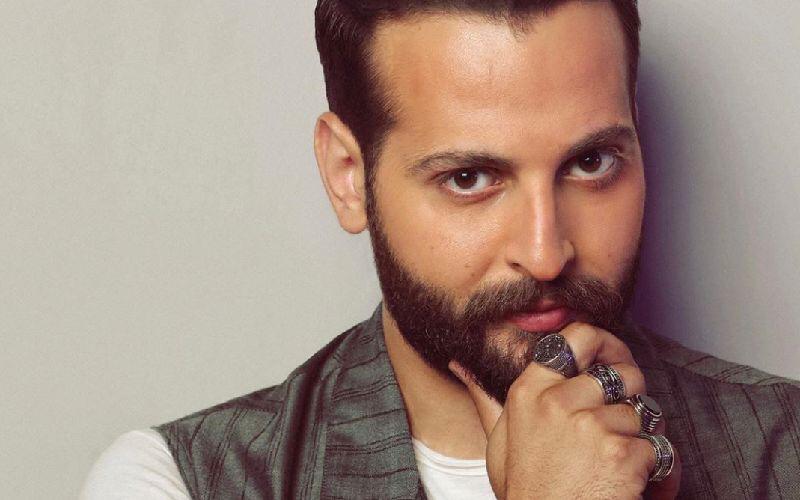 Georges Nehme shares new song
The star Georges Nehme recently posted a short video clip as he sings "Yemken Bukra Nfel," which he composed recently. It is written by...