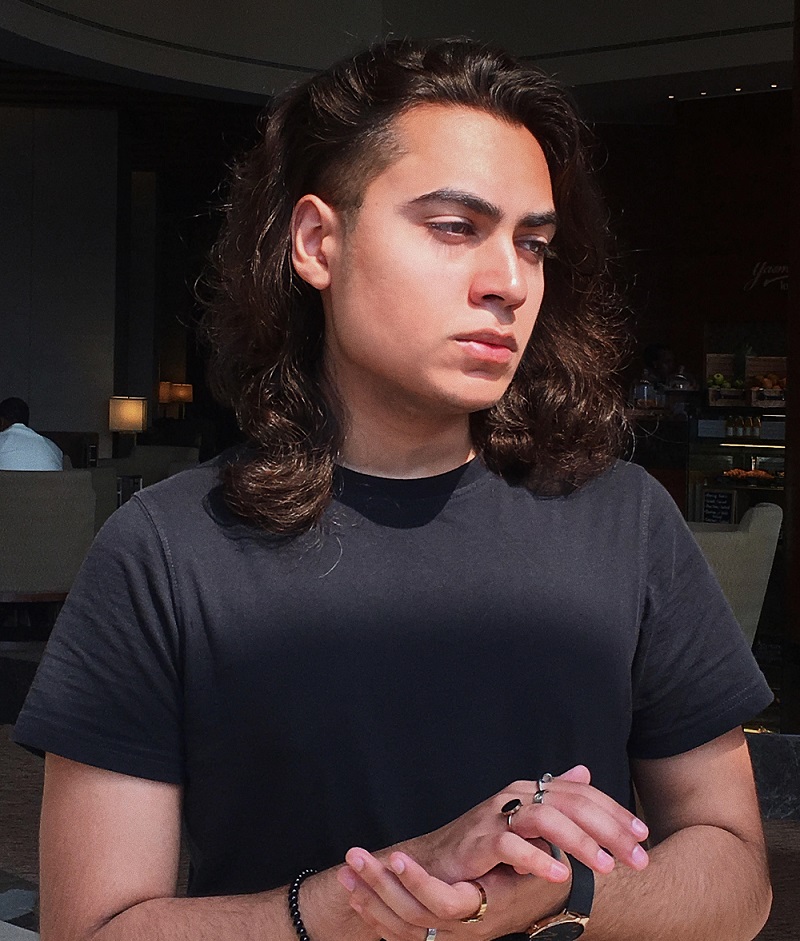 BOOK NOW
FZL
Singer
United Arab Erimates
Dubai-based rapper and vocalist Fazl Shhir, known by his stage name "FZL," started his music career in early 2017.
He has pioneered the "lo-fi rap" genre and has indulged in several other types as well. Some of his popular tracks include "Tell Me Why I'm Waiting", "My Girl", "Imagination" and "6am in Lahore."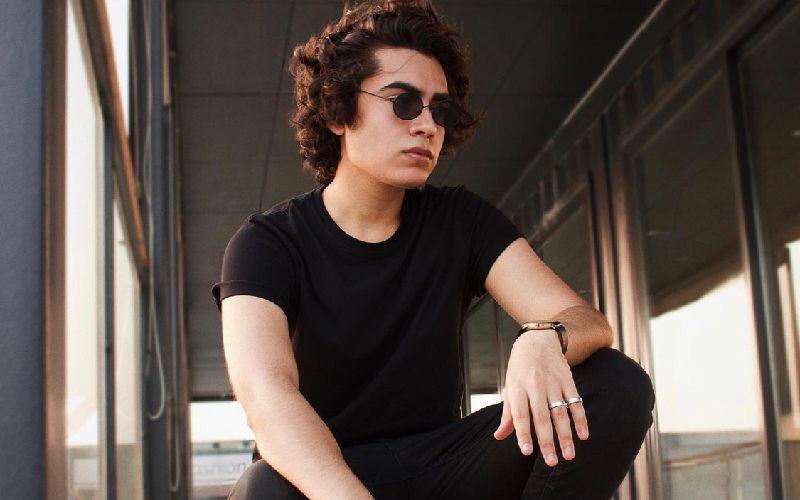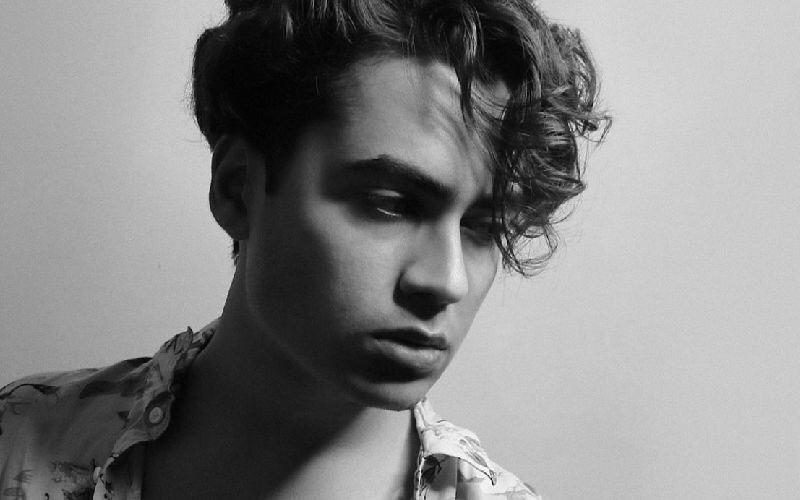 FZL set to perform concert in Dubai
Rapper and singer FZL is known for his distinctive voice, which was evident with the release of his hit single "Stay With Me."FZL is now pre...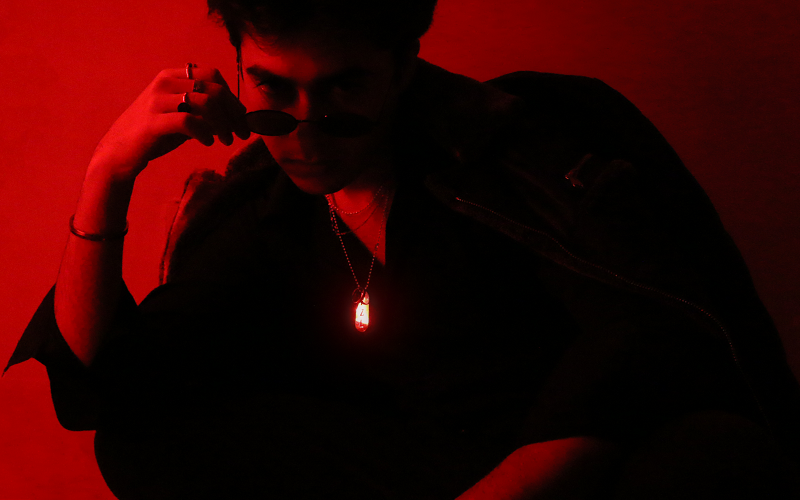 What is Omneeyat?
Omneeyat is a space for fans to connect with their favorite talents. Get a digitized autograph via Omneeyat Shoutout, request a song, engage in a masterclass, and more!
How to get the most out of Omneeyat Shoutout?
Make sure to fill out the request form carefully and correctly. Be as specific as you can. Our talents would love to hear your stories!